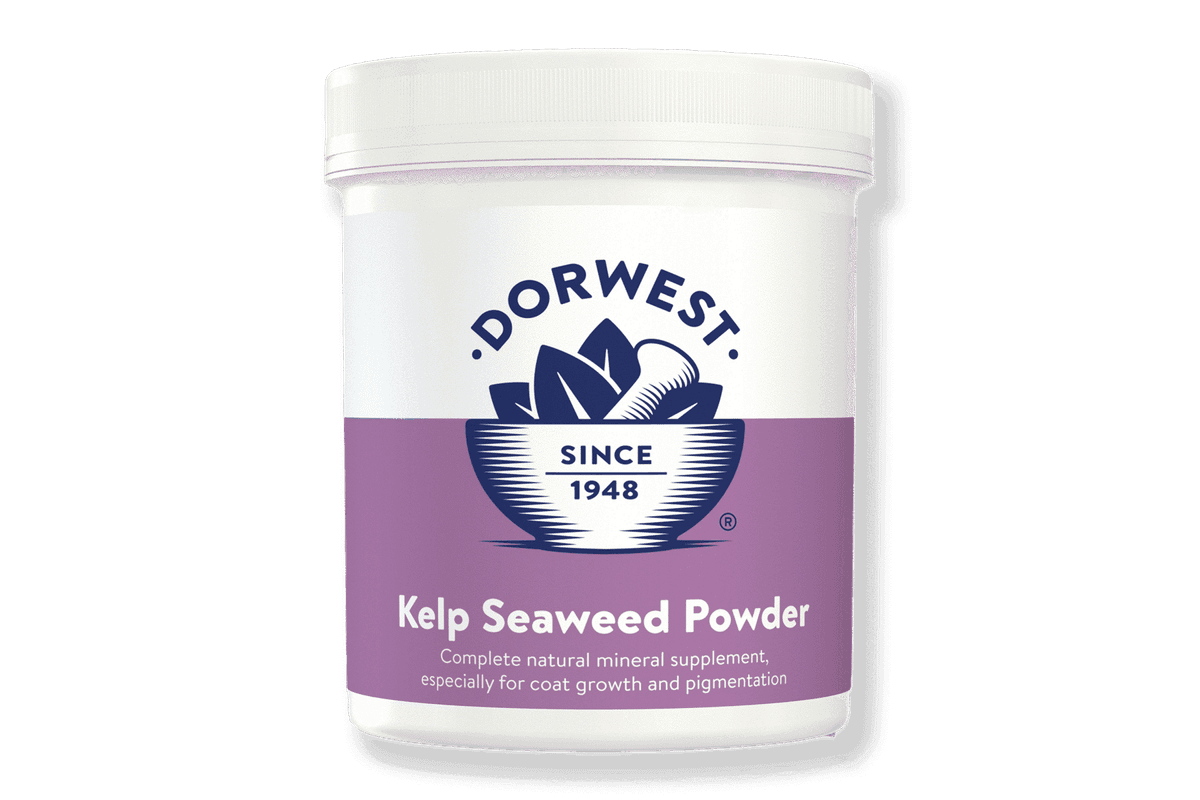 Dorwest Kelp Seaweed Powder For Dogs And Cats (250g)
£8.90
Description
The Dorwest Seaweed Powder for dogs contains a special variety of kelp, which is a rich source of minerals, as well as trace elements and organic fibres. The seaweed powder makes a great nutritional supplement for your dog, promoting coat growth and maintaining good pigmentation, especially through the winter.
The Kelp Seaweed Powder for dogs is completely natural making it perfect for dogs with sensitive tummies. It's suitable for dogs of all ages, from puppies to seniors. It's even great for cats too.
Order today to start seeing the benefits of what the Dorwest Kelp Seaweed Powder can do for your dog.

Key Benefits
Great for fussy dogs

Grain free

Great for cats

Great For Sensitive Tummies

Suitable for Puppies

Suitable for Seniors

Recyclable Packaging
The kelp used is harvested from sustainable deep sea sources and its British Herbal Pharmacopoeia status shows it contains no heavy metals or contaminants.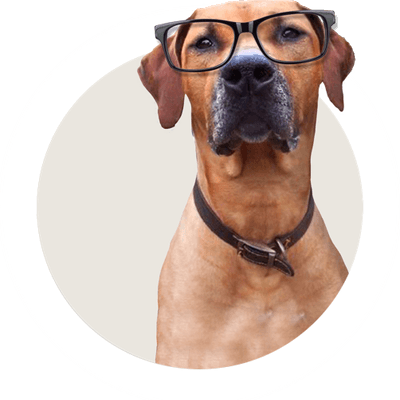 | | |
| --- | --- |
| 1 Teaspoon Per 10Kgs Bodyweight Daily Added To The Feed | |
Dorwest Kelp Seaweed Powder for Dogs and Cats
The kelp used, which is called Fucus vesiculosus, is harvested from sustainable deep sea sources and its British Herbal Pharmacopoeia status shows it contains no heavy metals or contaminants. You might also want to take a look at the Dorwest Easy Green Powder and Dorwest Milk Thistle Tablets.
Benefits of Seaweed Kelp Powder for Dogs
Seaweeds are a source of iodine which are great for helping to support your dog's metabolism. Some seaweeds contain more iodine than others, and Fucus vesiculosus (which is used in this powder) has a very high mineral content. This means your dog will be getting a higher amount of iodine and iron with Dorwest Kelp Seaweed Powder.
It can also help your dog maintain strong pigment. Pigment loss can occur on your dog's nose, eyes and mouth. It usually takes place during the winter months, however female dogs can experience it following a season or pregnancy. The loss is usually down to a lack of minerals, which is why iodine and iron are so essential.
When to Use Seaweed Powder for Dogs
Seaweed powder should be given for at least a month to enhance lost pigmentation, although it could take over two months for it to fully come back. Many people choose to give their pet Dorwest Kelp Seaweed Powder from autumn until spring, to avoid pigment loss during winter.

Product Packaging
Measurements: (Height) 140mm
All our product packaging is either compostable, biodegradable or recyclable (excludes some bagged items).
Delivery Box
A large Woolcool box holds up to 24kg. A small Woolcool box holds 8-16kg.
If you want to help us minimise our packaging please order in these volumes; 16kg, 20-24kg, 36-40kg, 48kg 60-64kg
For more details on our packaging, please see our Packaging Information page.
DPD Next day delivery - Nationwide
On all orders placed before 12pm Monday – Friday for orders in 24 hr postcodes.
Orders placed after 12pm will be despatched the following day. Except Saturdays and bank holidays.
More delivery details, including postcode groups and prices on our Delivery page.
Minimum order - 8kgs to ensure our goods remain frozen in transit.