Vets Club
Are you a registered Vet actively promoting a natural species appropriate diet? Would you like to stock Paleo Ridge in your practice?
Join our Vets Club
We are incredibly grateful to the Vets that recommend Paleo Ridge raw dog food and a species appropriate diet to their clients. You can now go one step further and sell our food within your practice. Not only is it a great business move, it will encourage your clients to feed the very best diet they can to ensure optimum health and long life for their dog.
You will receive....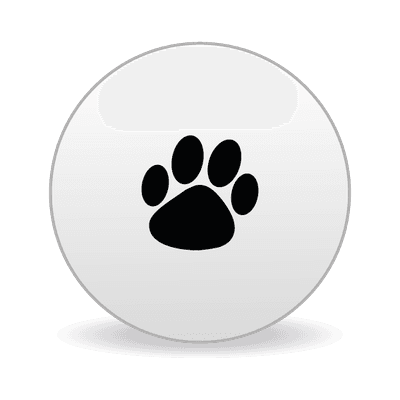 Exclusive Vets discount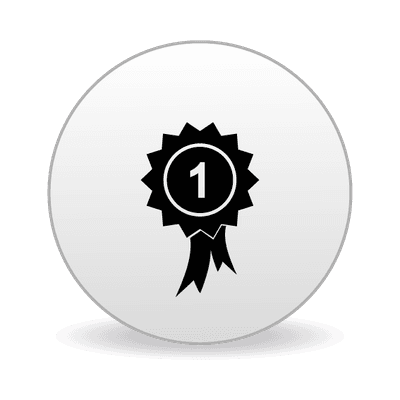 Support and Advice
From our award winning team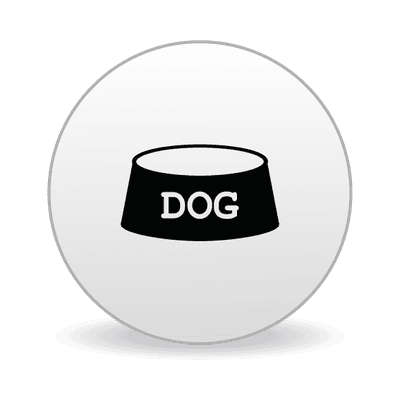 Freezer deals
How to Join the Vets Club?

Please email the Trade Team if you would like some more information about our Vets group and the exclusive benefits available to you.