Bulk Buyers Club
Have you got lots of mouths to feed? Or one big hungry pup? Our Bulk Buyers Club, affectionately known as the "Big Dog Club" is the club for you!
At Paleo Ridge, we love dogs of every size and we're keen to support you, their parents, to give them the very best.
Our Bulk Buyers' club is one of the ways we support you to feed your big dog or pack.
Join our Big Dog Club today and save.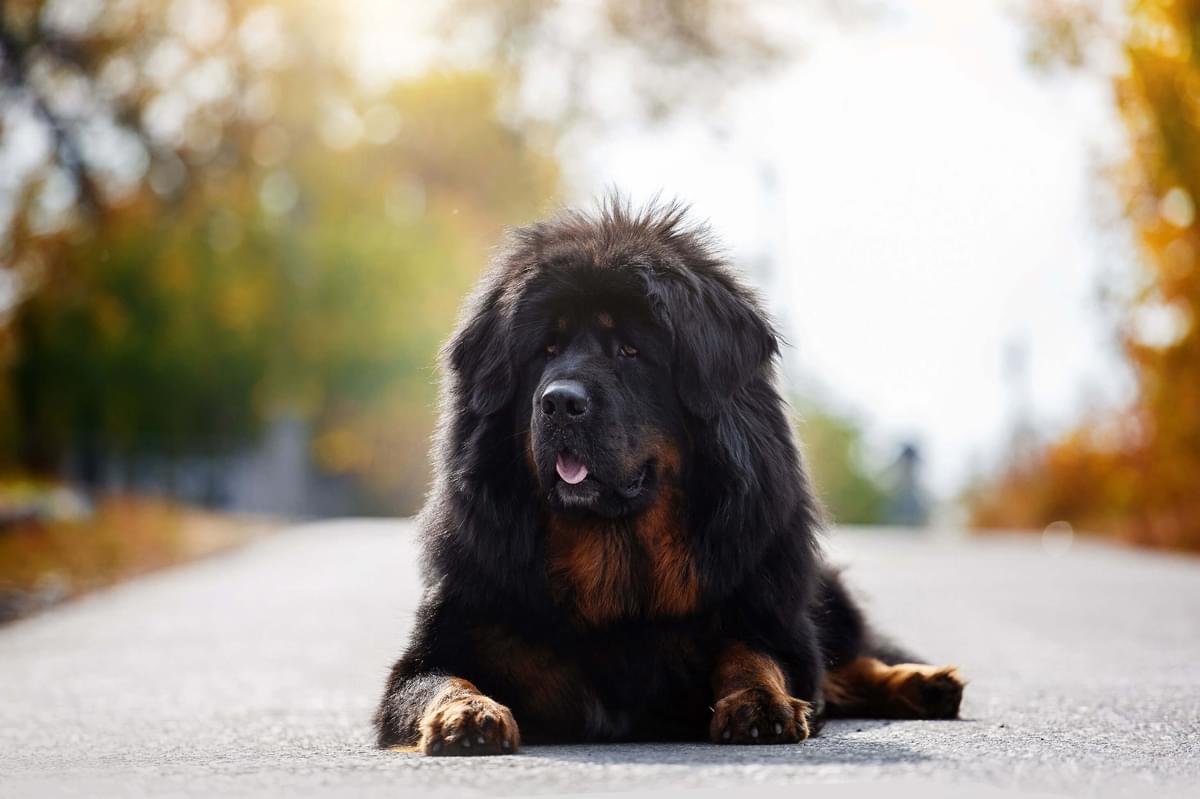 Who Is The Bulk Buyers' Club For?
The Bulk Buyers' Club is designed to support parents of large dog breeds or with many mouths to feed. Here's a list of some of those eligible to join the Bulk Buyers' Club.
Big Dog or Multiple Dog Owners - if you're the proud owner of a big dog you will be very aware of how much these dogs eat, or perhaps you're the head of a pack of dogs - either way, we've got your back.
Big Freezer Owners - if you've bought a chest freezer, this is how that investment is going to pay dividends, stock up and make a saving in the process.
Breeders - some breeders who do not qualify for our Breeders' club use the bulk buyers club to get a discount. We sometimes find that groups of breeders join together to make the most of a group discount.
Kennels - there are nearly 5,000 dog kennels in the UK and thousands of them are making the switch to raw - we're helping them out with this bulk buyers discount.
Pet Shops - some smaller pet shops that don't qualify as full stockists tend to use our bulk buyers club to purchase raw dog food for their store.
Groups of Friends - we find that groups of friends sometimes club together to bulk buy.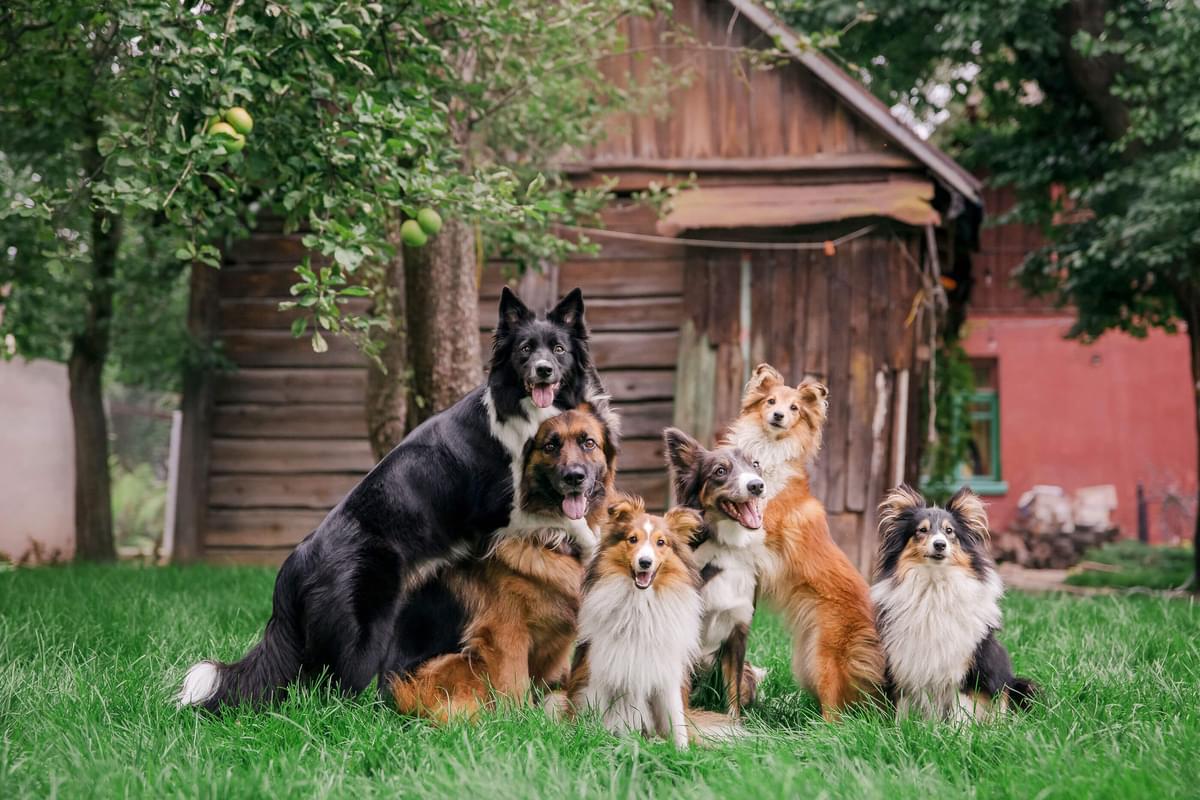 Benefits Of Joining The Paleo Ridge Bulk Buyers' Club
Save money - by joining our Bulk Buyers' Club, you will receive 15% and free shipping on every order over £250.
Save the planet - by ordering more at once, you are reducing CO2 emissions in transit.
Keep it convenient - fewer deliveries means less waiting for orders to arrive
How To Join the Bulk Buyers' Club
Email info@paleoridge.co.uk with the email address associated with your account and how many dogs you have in your pack
Speak To The Team
Get in touch with us to complete your sign-up if you have created an account or if you've got any questions about the club.