Our Approach to the Environment
We have specifically designed our Raw working dog food range to meet all the nutritional needs of your working dogs. A raw diet is high in essential proteins, amino acids and Omega 3 & 6 along with vitamins and minerals, all readily available in a highly digestible and natural form. Our DIY range offers a great variety of both minces and whole products.
Raw feeding is suited to all working dogs. Every dog has a job to do, whether it be out in the field or taking a well earned rest on the sofa. Our working dog range supports a healthy immune system and strong joints and muscles. All working dogs have rest periods but even dogs at rest can still enjoy our working dog food.
Products
We sell a small range of exotic meats, all from high welfare sources. Our supplier holds a BRC AA star rating, which in layman's terms assures us that they uphold and maintain the best possible standards. They visit all of their suppliers and only buy meat from those that comply with the same high standards that are required in the UK and EU.
Our exotic meats are very popular due to the exceptional quality and low fat content.
We have created a set of stringent requirements for suppliers that ensures we receive products from sources that are focused on animal welfare standards, sustainability and quality.
As a business we are continually working to improve and better standards within our industry, accepting nothing that doesn't line up with our ethos.
Packaging
The use of sustainable packaging is at the forefront of our forward strategy. We all know and accept that plastics and the use of them are damaging our environment and planet. Something must be done, and we work tirelessly to ensure every forward plan we have encompasses the environment.
We were the first Raw Dog Food company to use an environmentally friendly alternative to Polystyrene shipping boxes. WoolCool is a Sheep wool insulation that not only matches, but frequently exceeds the performance of Polystyrene. We are focused on changing the industry from plastic heavy, into sustainability and environment focused.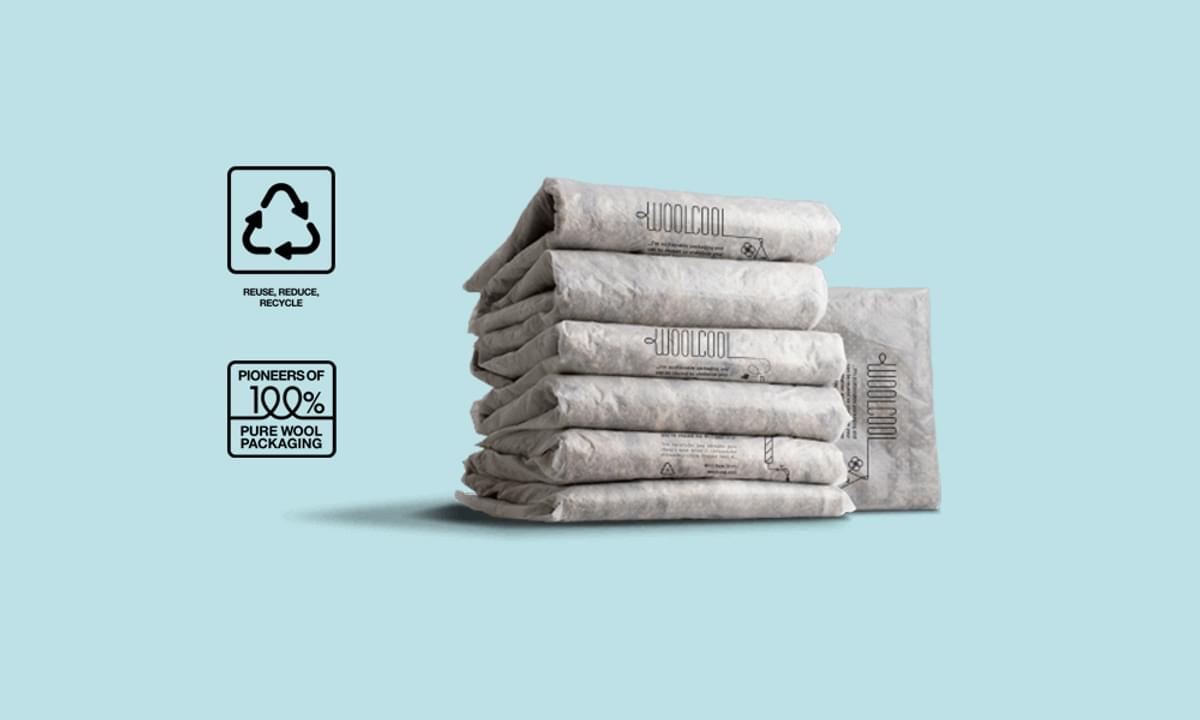 Paleo Ridge have removed the use of Polystyrene from our business and as such, have WoolCool insulation available instead of Polystyrene for all of our delivery boxes at no extra charge. We understand that so many of our customers actively seek environmentally friendly options when purchasing for their fur babies.
Our direct product packaging is compostable, where we could make the easy decision from a cost perspective and use plastic, we do not. We are still in the process of finding an environmentally friendly alternative to our bagged items and work extremely hard to ensure that nothing we do from an environmental aspect increases our prices.
If you have any questions about our focus and work to save the planet, please get in touch.