The Agility Raw Dog Food Club
Are you part of an Agility or Flyball team? If so, Paleo Ridge would love to support you and your dog. We understand the importance of feeding your dogs a natural, healthy diet, especially when your dog is competing. Why not apply to be a part of our exclusive group which gives a discount on all raw dog food purchases, to keep your dogs performing at their very best.
The champions, Tails We Win, in training. Powered by Paleo Ridge.
What is the Purpose of The Agility Raw Dog Food Club?
Here at Paleo Ridge, we want all dogs on planet Earth to thrive through a natural, species appropriate diet. Healthy dogs, equal happy humans. Exercising is just as important as diet in fact, the two go hand in hand for our furry friends. This is why we have created our special Agility discount group. We want to help you help your dogs perform at their very best through the best diet possible.
You may already know that we sponsor Tails We Win, one of the best Flyball teams in the country! All of their dogs are powered by Paleo Ridge and we are very proud to be supporting them. Our Agility club is open to Flyball teams also.
This club will give you a discount on all food orders, we will promote your team on our social media, receive exclusive club offers and have a team of experts on hand for any advice you need.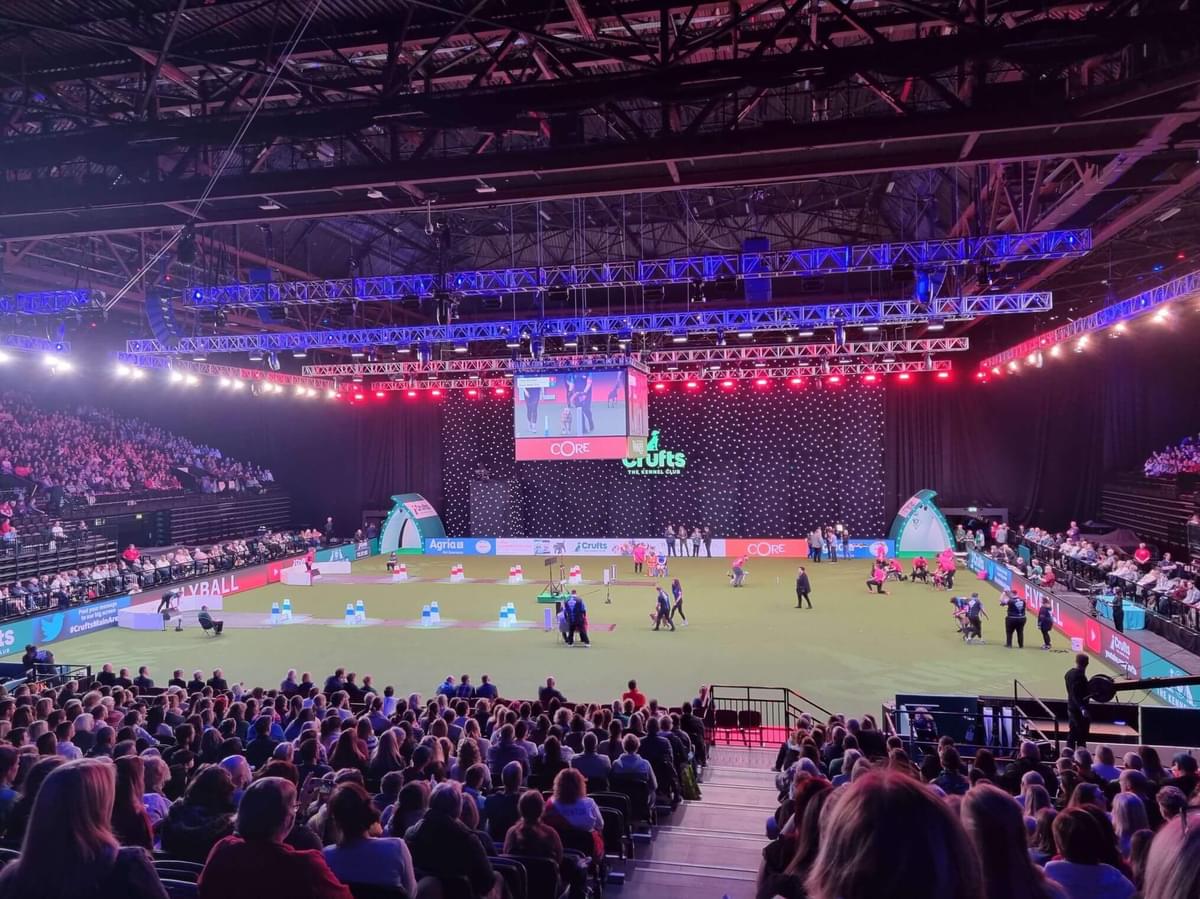 What's Included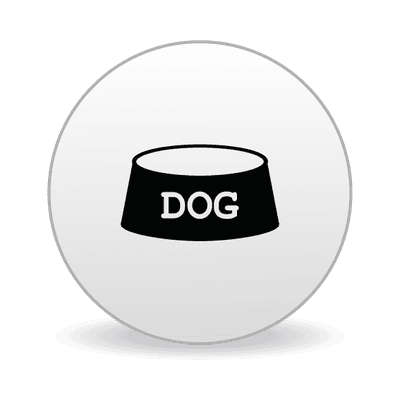 20% Off Your Orders
To help keep your dogs well fed.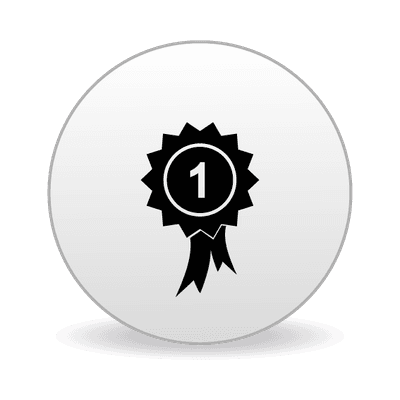 Support and Advice
From our award winning team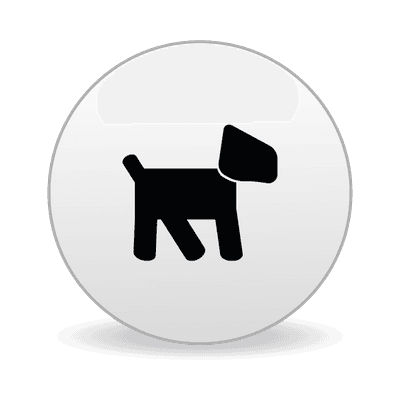 Promotion on Social Media
We'll share your teams progress with our followers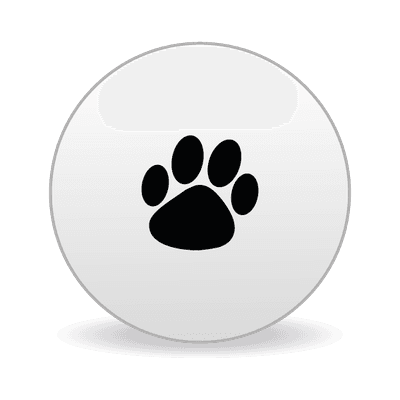 Exclusive Offers
Offers available throughout the year exclusive to your club
How to Join The Agility Raw Dog Food Club
Create an account on our website
Email info@paleoridge.co.uk with the name of your Agility or Flyball team, your member number (if applicable) and how many dogs you have.
Please provide a link to either a website or a social media page of your team
Let us know if your dogs are new to a raw diet, our team of experts can help you transition your dogs with ease