The Heroes Raw Dog Food Club
If you are an NHS or Armed Forces worker, or work within the Police or Fire department, you can join our Heroes Club for a discount off each food order. At Paleo Ridge we understand the importance of those who protect our people and our country too. Not only our people, but our dogs also.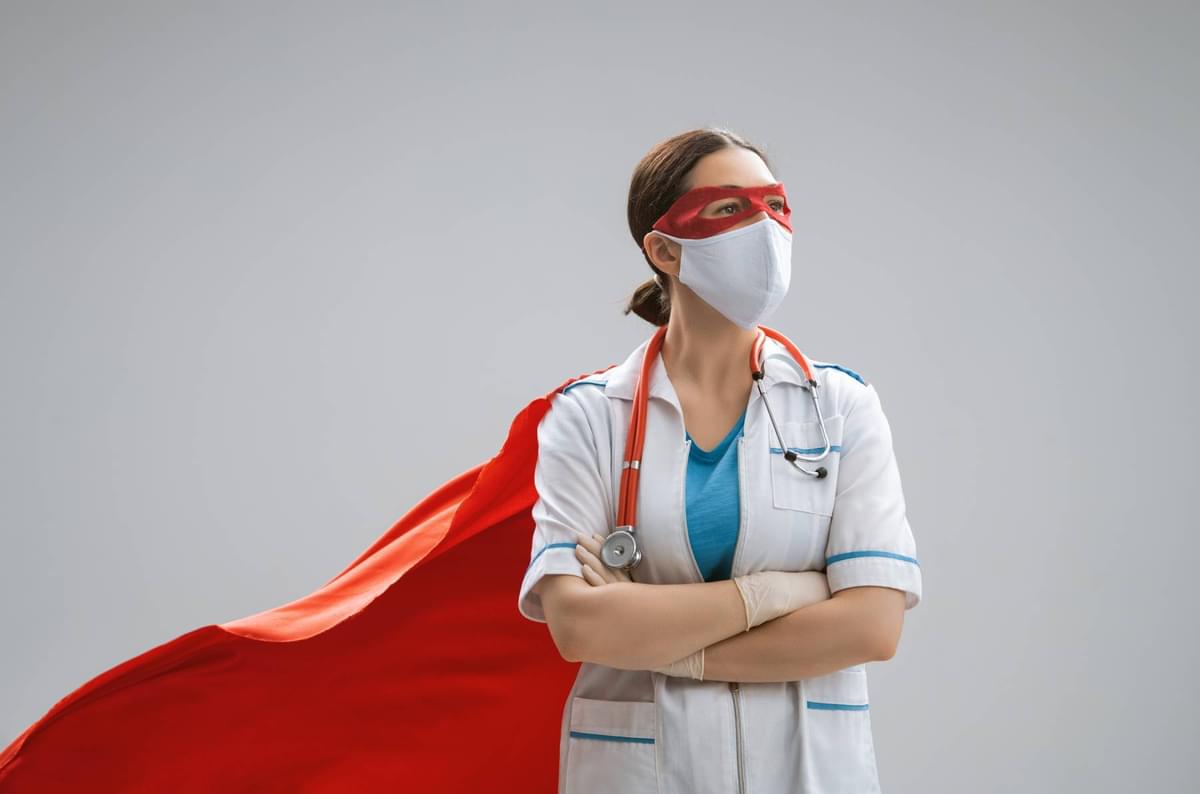 What's Included?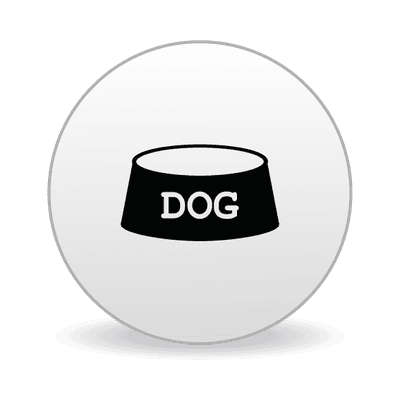 20% Off Your Orders
To help keep your dogs well fed.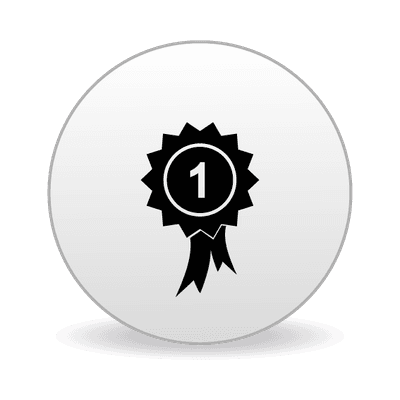 Support and Advice
From our award winning team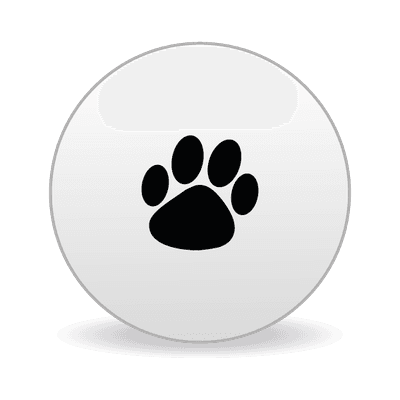 Exclusive Offers
Offers available throughout the year exclusive to your club
How to Apply
To apply to be a part of our Heroes club, all you need to do is:
Email info@paleoridge.co.uk
Advise which sector you work in
Provide proof of your employment (Work ID card or recent payslip)