Paleo Ridge - Our Ethical Stance
Paleo Ridge has always been extremely focused on quality products. We believe that without using quality ingredients, you can't possibly create quality products. Almost in every scenario, quality in meat is paralleled with rearing and slaughter methods, followed by processing with the highest possible standards. We strongly believe in careful, ethical and sustainable sourcing of meat and ensure that every supplier complies with our own unique set of parameters and requirements surrounding welfare, ethics and sustainability.
See Naturally Better - Our Ethical Sourcing
Our Suppliers
We carry out due diligence on every supplier we use, without compromise. With a dedicated and passionate team of very experienced industry professionals, we make sure that our very strict requirements surrounding welfare, ethics and sustainability, are adhered to. Only those meeting our very strict standards, become suppliers.
Animal welfare is the highest priority when it comes to our sourcing. Intensive factory farming goes hand in hand with poor animal welfare and unsatisfactory conditions. We will not support or purchase from any supplier who fails to meet the high standards we set. All our meat is vet checked at source. We only use human grade ingredients.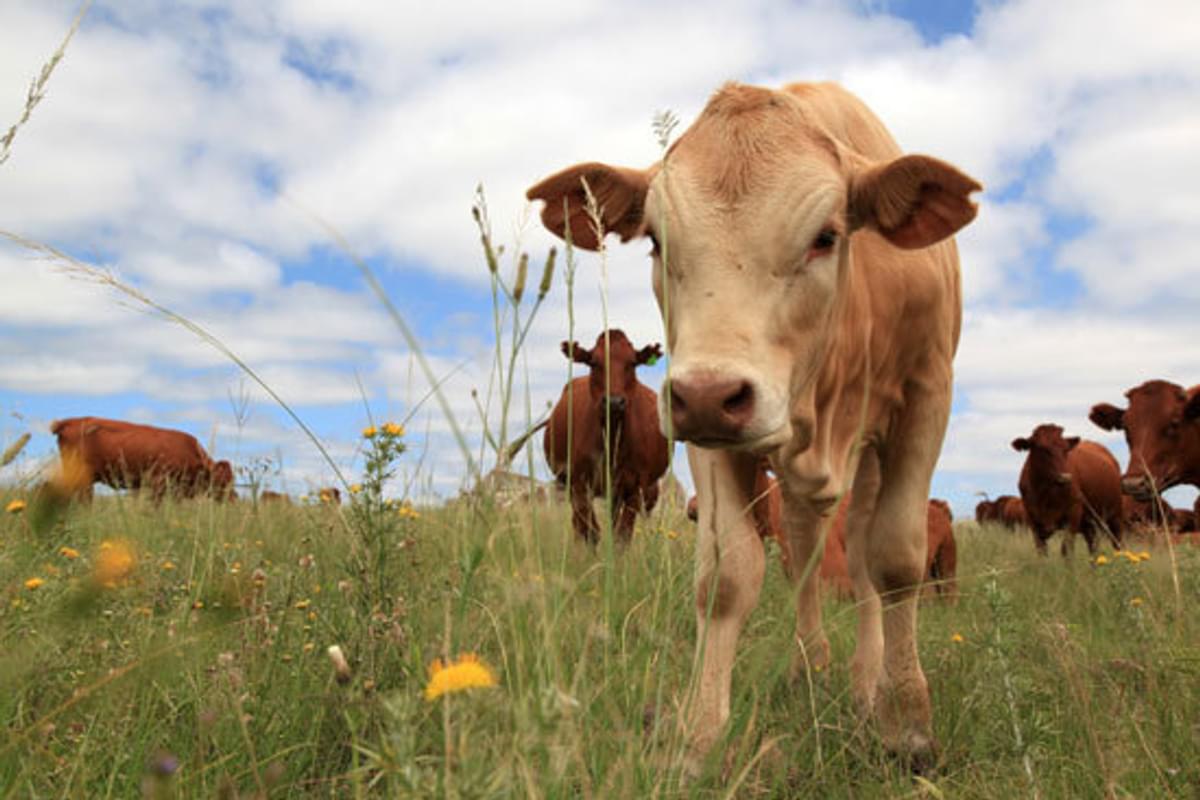 Facts
All of the chicken used in our products comes from Organic farms
All of our game is wild and ethically sourced
We only source produce from farms implementing the highest welfare standards
Our product packaging is biodegradable and compostable
We ship all customer orders in eco-friendly WoolCool boxes
We are one of the only Raw Dog Food companies in the UK to hold Organic Accreditation
We are the only Raw Dog Food company in the UK to hold ISO 9001
We carry out independent nutritional analysis on our products
We only use human grade meat that has been inspected and passed by vets
"Ethically" - Definition
in a way that relates to moral principles.
"to be spiritual may be interpreted both ethically and religiously"

in a morally good or correct manner.
"we will act ethically in our relations with the public"
in a way that avoids activities or organizations that do harm to people or the environment.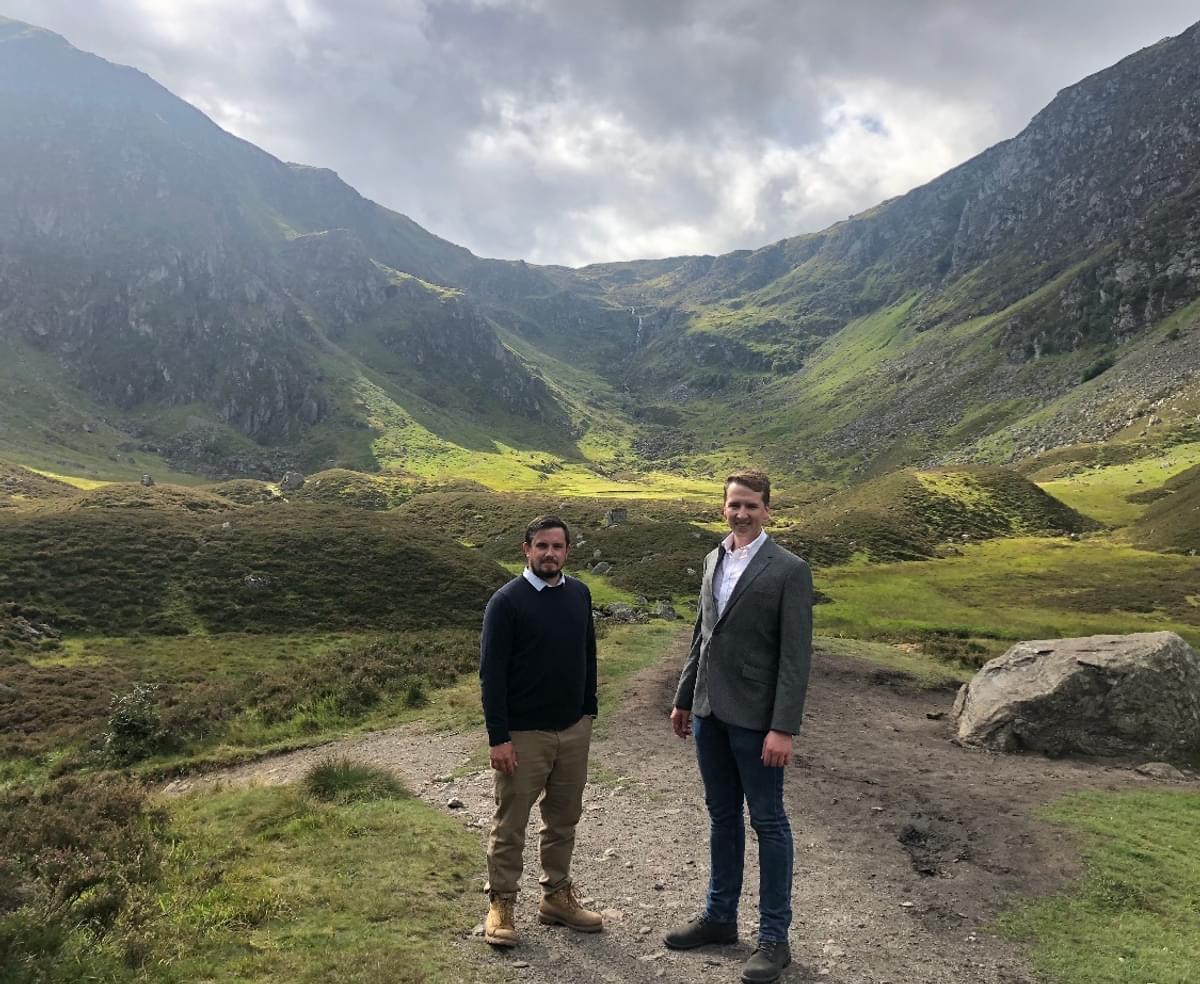 Putting Ethics Into Practice
For us, ethics encompass everything from making environmentally friendly decisions, acting professionally and morally at all times, to acting in the best interest of our customers. It includes how we treat and pay our staff.
We ensure the highest welfare standards are adhered to, in sourcing the highest quality products. Paleo Ridge actively seeks the most environmentally and sustainable solutions across the board in every aspect of the business.

Science
At Paleo Ridge, we have little interest in being anything but the very best. It is by offering your beloved dogs the best and most healthy diet available that we guarantee the future of our award-winning family business. Part of this process is endeavouring to stay at the cutting-edge of science and research, ensuring we continue to develop a growing range of the most natural, nutritious meals for your dogs.
Our ethos is very much based upon what a dog would have eaten naturally in the wild. The very basics of animal husbandry dictate that animals are more healthy when fed a fresh, species appropriate diet, one that they have evolved over countless millennia to eat. In the case of the dog, this a diet of raw meat, organ and bone.
If you have any questions regarding any of the above information, please contact us and we'll be happy to have one of our expert nutritionists answer any questions.