Breeders Club
Join the raw revolution and make sure puppies get the best possible start by feeding the best possible foods at key life stages.
The Breeders Raw Dog Food Club
We understand how important it is not for only puppies to have the best possible start to life but to ensure mum is getting all the nutrients she needs from the highest quality food throughout her pregnancy.....Our breeders club is here to provide both you and the new puppy parents with exclusive discount, support and puppy packs
What We Give You As The Breeder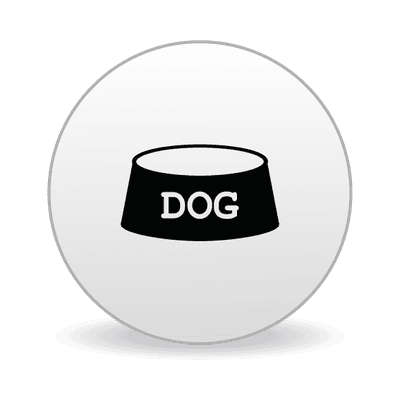 20% Off Your Orders
To help keep your dogs well fed.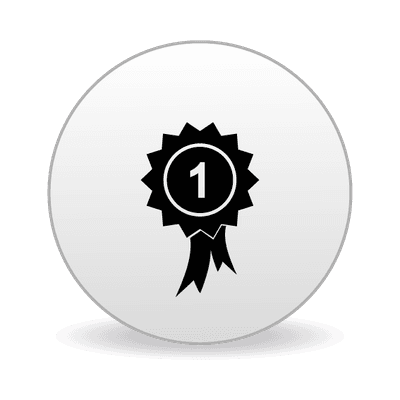 Support and Advice
From our award winning team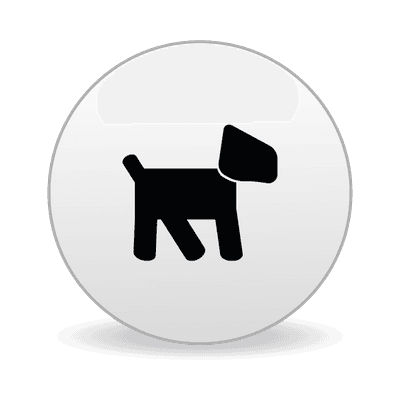 £15 in Loyalty Points
For every new puppy owner that uses your bespoke discount code
What We Give New Puppy Parents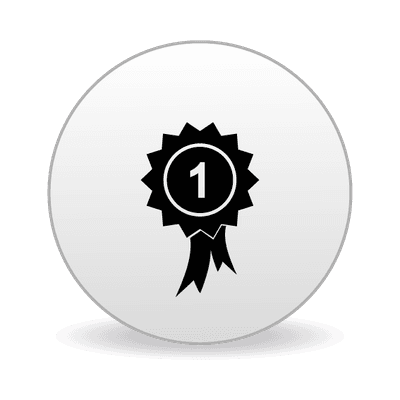 Support and Advice
From our award winning team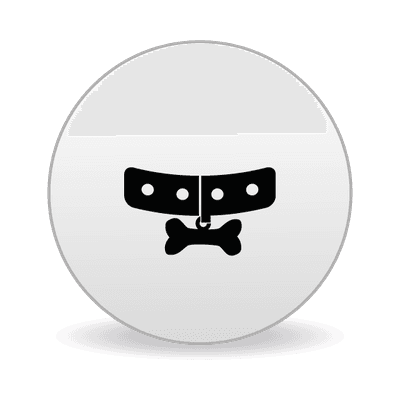 Free Puppy Pack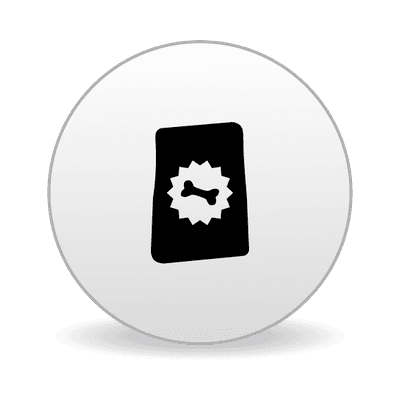 Discounts on First Orders up to £100
Up to 50% off the first three orders
How to Join the Breeders Club

Feed Paleo Ridge & encourage the new puppy owners to feed PR

Provide proof of up to date health tests as per Kennel Club (or equivalent) breed guidelines
Wean your new puppies onto raw
Correct puppy nutrition begins when they are developing in the womb. Mum has never needed fresh building blocks in their purest form more. But once born and moving off the teat, for the transition, it's thought the best meats to start with are plain, raw, boneless, white minces such as chicken, fish or turkey. Feel free to leave out a large meaty beef bone for them to gnaw on but make sure it is not small enough to swallow. This is particularly important as they develop those jagged little puppy teeth. They really hurt their jaw and this leads them to chew to relieve the pain, ultimately destroying your furniture in the process.