Contact
At Paleo Ridge, we are proud of our reputation for exceptional customer service. We are here to help, whether you're new to raw feeding, have questions related to placing an order, whatever the query, we're here to help.
We take pride in our Platinum Trusted Service award from Feefo and take care to reply to all enquiries and read every review that we receive.
Perhaps I can help you find what you're looking for. Here are some of the most popular pages on this website.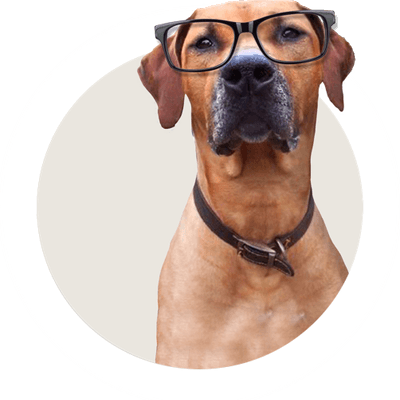 Trade Accounts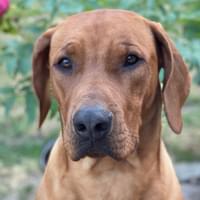 Trade Enquiries 02394 210 800 Ext. 4 office@paleoridge.co.uk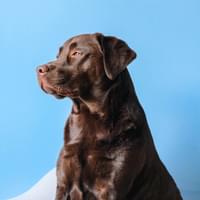 Trade Applications Register Now