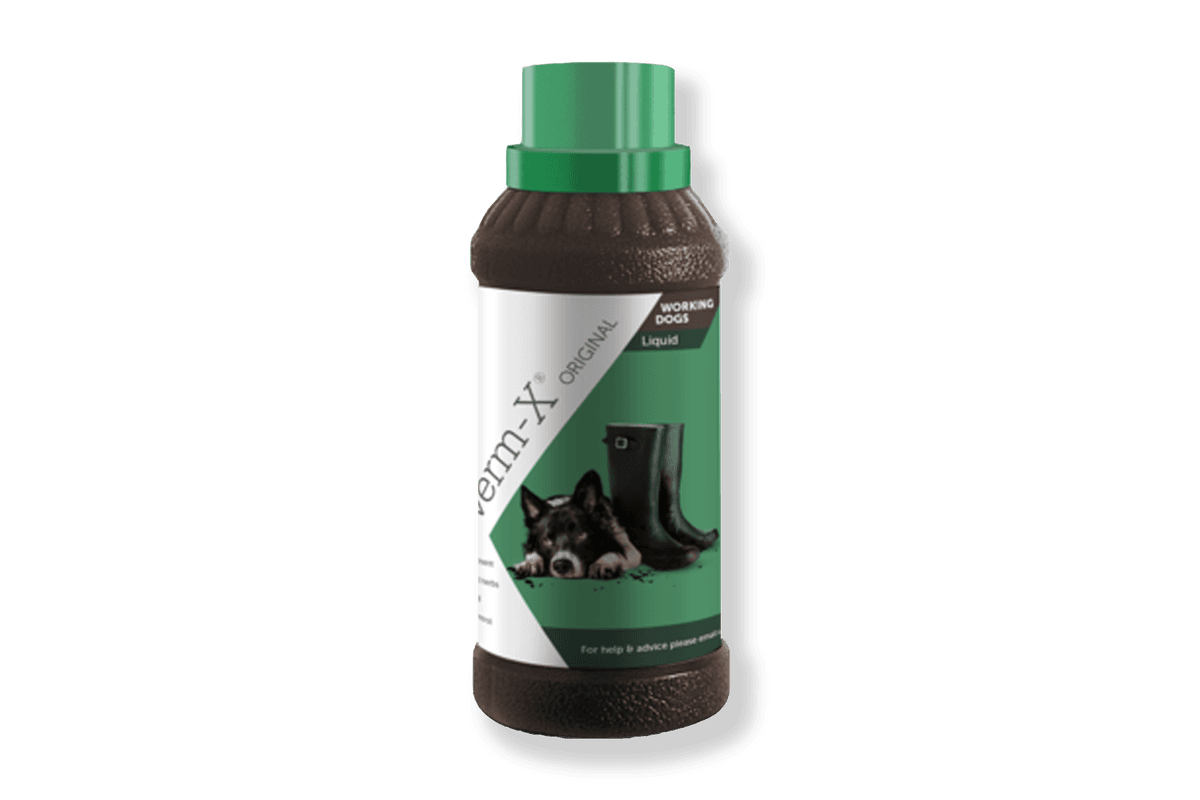 Verm-X Original Liquid for Dogs (250ml)
£18.44
Description
Verm-X Original Liquid for Dogs is a monthly supplement to restore and maintain gut vitality. It's suitable for all shapes and sizes, from pets with sensitive stomachs, to pure breeds and high-performance animals.
Key Benefits
Recyclable Packaging
Verm-X Original Liquid for Dogs is a monthly supplement to restore and maintain gut vitality.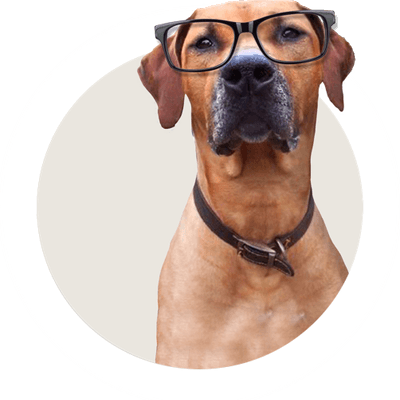 Verm-X Original Liquid for Dogs
Made from 100% natural active ingredients, the Verm-X® Original range can be fed all year round. Use for daily control and protection of intestinal hygiene.
Feeding Guide
Add to your dog's food for three consecutive days each month.
20kg+ — 15ml per day
11-20kg — 10ml per day
5-10kg — 5ml per day
500ml will last 4 medium size dogs 4 months.
Introducing Verm-X to Your Dog
Puppies should be fed half the adult amount between three to six months of age, and the full amount thereafter. Prior to introducing any new product have a Faecal Egg Count (FEC) so you have a record of your starting point. Follow up FEC should be performed 21 days after the last day Verm-X is fed when using it on a monthly basis. We recommend that all dogs have regular faecal egg counts (at least twice a year) to avoid unnecessary control programmes.
Product Packaging
Measurements: (Height) 165mm (Width) 55mm.
All our product packaging is either compostable, biodegradable or recyclable (excludes some bagged items).
Delivery Box
A large Woolcool box holds up to 24kg. A small Woolcool box holds 8-16kg.
If you want to help us minimise our packaging please order in these volumes; 16kg, 20-24kg, 36-40kg, 48kg 60-64kg
For more details on our packaging, please see our Packaging Information page.
DPD Next day delivery - Nationwide
On all orders placed before 12pm Monday – Friday for orders in 24 hr postcodes.
Orders placed after 12pm will be despatched the following day. Except Saturdays and bank holidays.
More delivery details, including postcode groups and prices on our Delivery page.
Minimum order - 8kgs to ensure our goods remain frozen in transit.
Related Products