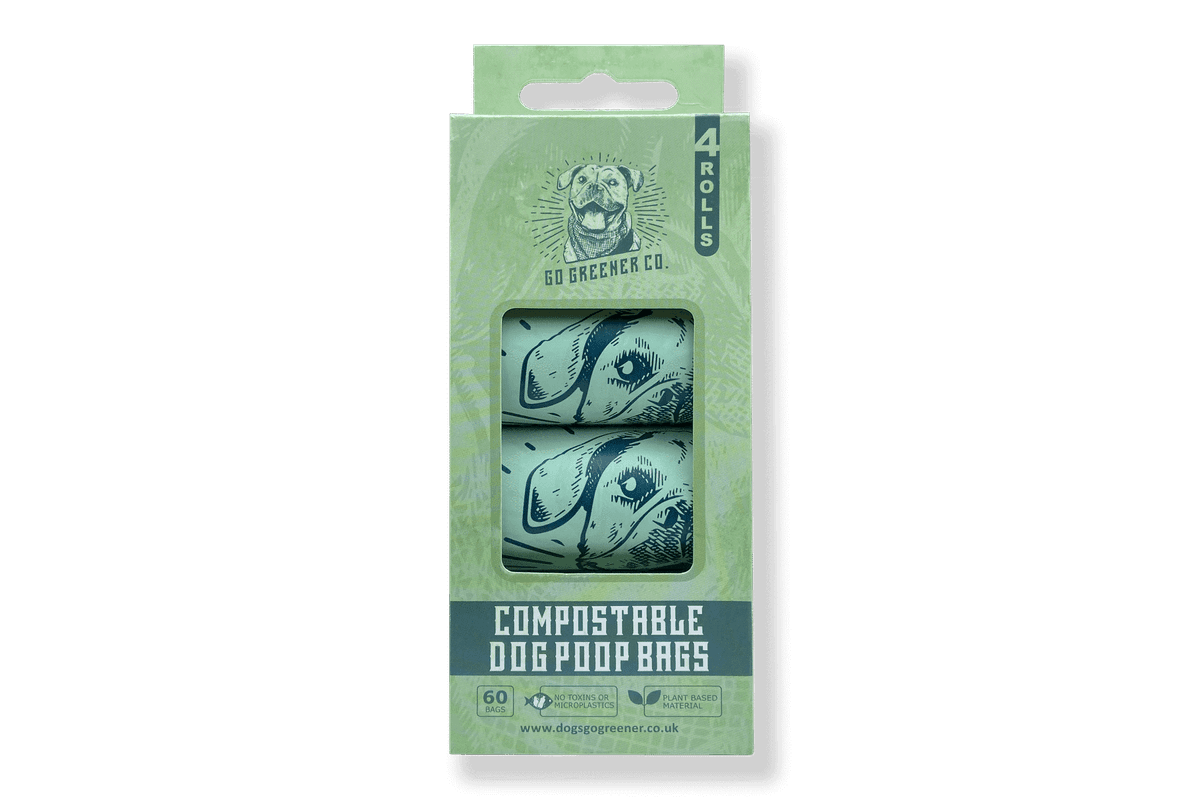 Go Greener Compostable Dog Poop Bags
£4.99
Description
Made from non-genetically-modified corn starch and other plant based biodegradable polymers, Dogs Go Greener bags will tread a little lighter on the Earth. Being a plant based product, the bags are able to biodegrade completely when disposed of responsibly. Every part of the packaging, from the box that holds the products, the inner tube of the rolls is fully recyclable.
Key Benefits
Recyclable Compostable Packaging
Dogs Go Greener bags and packaging contain absolutely NO microplastics, toxins or harmful chemicals so your daily walkies with your best friend really can tread a little lighter on our Earth. The bags are 20 microns thick, making them one of the thickest bags available.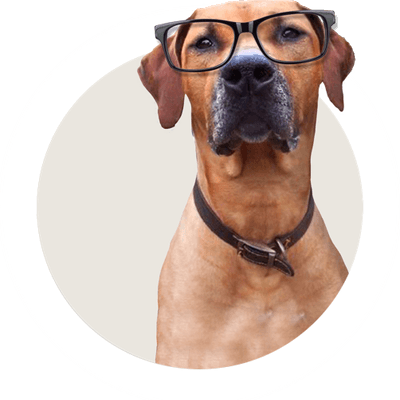 Compostable Dog Poop Bags by Dogs Go Greener
60 Bags
4 Rolls
20 microns thick
Large Size (22 x 32cm)
No Toxins or Microplastics
HELPING REDUCE YOUR CARBON PAW PRINT
Dogs Go Greener high quality dog poop bags are made from:
Corn Starch - Non-GMO Corn
PLA - From Corn and Other Plants
PBAT - Biodegradable Polymers*
*Compostable bags cannot be manufactured without a small amount of petroleum-derived polymers. However, unlike conventional plastics, PBAT is 100% biodegradable, leaving behind no toxins or microplastics.
COMPOSTING YOUR BAGS
If you are planning on home-composting your used bags and dog waste - we advise using the end product for your ornamental plants only.
Avoid composting with your kitchen scraps and avoid using the resulting compost to grow edible fruit and veggies.
Home composting often doesn't reach the temperature levels required to eliminate potential germs.
DISPOSING OF BAGS
If you do not plan on composting the bags - that's absolutely fine! Rest assured that the bags will completely break down in landfill within 3 years, depending on the environment.
WARNING
Danger of suffocation.
Keep out of reach of children, babies and pets.
STORAGE
Store in a cool dry place to avoid premature degradation of bags. Use within 12 months of purchase.
185 grams
Made in China, shipped to the UK via sea-freight.
Product Packaging
Measurements: 14.5 cm x 6.8 cm x 4.0 com
All our product packaging is either compostable, biodegradable or recyclable (excludes some bagged items).
Delivery Box
A large Woolcool box holds up to 24kg. A small Woolcool box holds 8-16kg.
If you want to help us minimise our packaging please order in these volumes; 16kg, 20-24kg, 36-40kg, 48kg 60-64kg
For more details on our packaging, please see our Packaging Information page.
DPD Next day delivery - Nationwide
On all orders placed before 12pm Monday – Friday for orders in 24 hr postcodes.
Orders placed after 12pm will be despatched the following day. Except Saturdays and bank holidays.
More delivery details, including postcode groups and prices on our Delivery page.
Minimum order - 8kgs to ensure our goods remain frozen in transit.