About Ziggys Pet Supplies
Ziggys Pet Supplies was founded by a holistic vet in 2014. We stock a wide range of raw, dry & tinned food plus treats, toys and supplement all carefully chosen to promote well - being and happiness for your pet.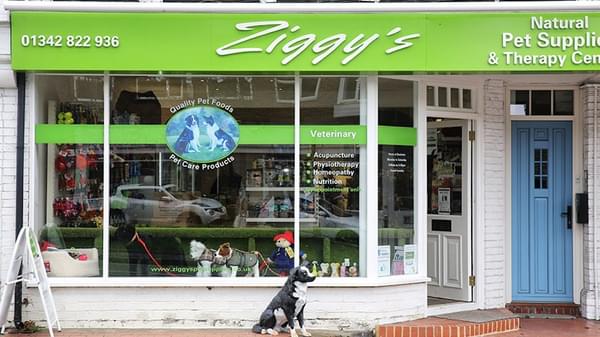 Services Available
Delivery
Click & collect
Onsite Holistic Vet on Mondays
The information on this page is subject to change. Please call the store direct to confirm details.