About Woofingtons Healthy Dog Empourium
We offer a fantastic range of healthy and natural dog products in store, with over 25 brands of raw food available and one of the largest natural treat selections in the UK we cater for all dogs. We also have a fantastic selection of dog accessories and supplements with some only available at Woofingtons including Rocketo and Four Leaf Rover. however we put our focus on Raw Natural Food that's species appropriate we stock some of the best brands available with Paleo Ridge and many others.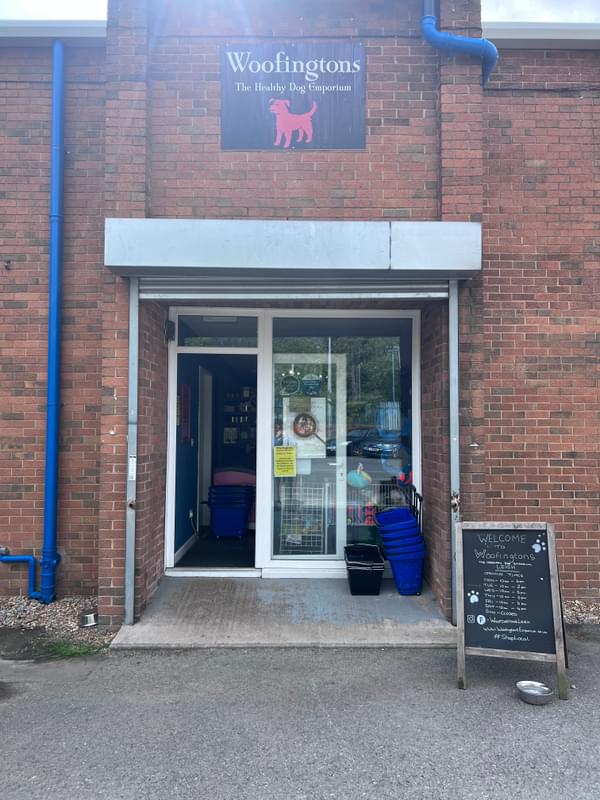 Services Available
Professional Nutritionist and Herbalist in store
Click & Collect
Online Ordering
Puppy Feeding Support
Weighing and Weigh Management Advice
Zero Waste Options Available
The information on this page is subject to change. Please call the store direct to confirm details.