Unit 10,
The Point
Swallowfields
Welwyn Garden City
AL7 1WL
Mon: 10am - 5pm
Tues: 10am - 5pm
Weds: 10am - 5pm
Thurs: 10am - 9pm
Fri: 10am - 5pm
Sat: 10am - 5pm
Sun: 11am - 1pm
About Raw Paws Emporium
We are a family run business based in Hertfordshire. As pet owners, we have experienced first hand what a raw food diet has done for our beloved, furry family members. We've made it our mission to help you do the same for yours!
We stock a range of premium local raw dog and cat food brands, as well as moresome pet treats, natural supplements and hygiene products we know your pet will love!
If you've got questions or need advice on a fussy eater, give us a call we'd be happy to help!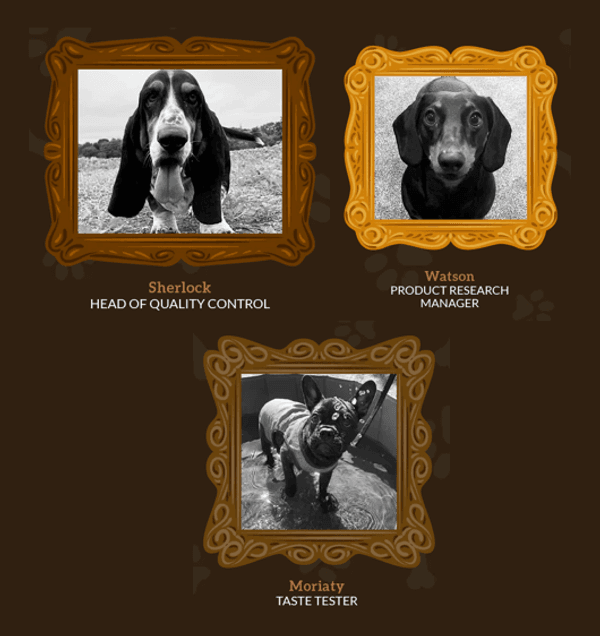 Services Available
Click & Collect
Raw Food Suppliers
Free Parking
Over 150 Natural Treats
Free local delivery on orders over £20
The information on this page is subject to change. Please call the store direct to confirm details.