Unit 2 Block 2
Kirkintilloch Ind Estate
Milton Road
Glasgow
East Dunbartonshire
G66 1SY
Mon: CLOSED
Tues: 10am - 4pm
Weds: 10am - 4pm
Thurs: 10am - 4pm
Fri: 10am - 4pm
Sat: 10am - 4pm
Sun: CLOSED
About MeruMhor Ltd 
At MeruMhor we have over 30 years' experience owning, working, breeding, showing, and caring for our own dogs. As raw feeders ourselves, we have only one aim - to provide our customers with a good choice of quality products for their pets.
As breeders, we understand the importance of your dog's diet through all stages of life, and strive to source only the best natural products from premier and award-winning UK suppliers. Which in turn we believe gives the best possible range and choice for our customers and of course to our healthy, happy, and content cats and dogs, which after all is what it's all about.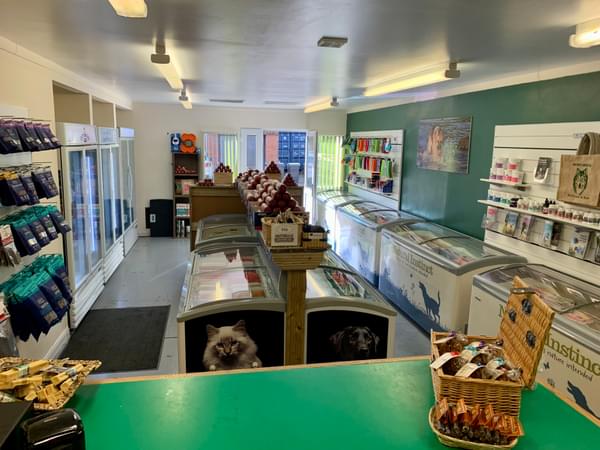 Services Available
Click & Collect
Delivery - please check we cover your postcode
Raw Feeding Advice
Pet Photography
The information on this page is subject to change. Please call the store direct to confirm details.