About McGrumpy & Snuffles
Here at Mcgrumpy and Snuffles we specialise in high quality and hard to find pet toys. Many of our ranges are recommended by vets and behaviourists around the world. We only stock products which we feel enable animal owners to get the best value durable products for their pets. We pride ourselves on being able to source products for customers that aren't normally available – tracking down remembered toys or treats to deal with specific dietary requirements
We stock a wide variety of natural treats including baked treats, meat treats from UK and EU herds and a selection of premium packaged treats. We stock treats compatible with dogs on a raw (BARF) diet. We avoid products which contain high levels of additives and chemicals or which are not produced in an environmentally conscious manner.
We offer a direct relationship with our customers, either by meeting them at Kennel Club show and other events or by engaging with them via social media.
We support charities and organisations that promote happy healthy pets and positive relationships between humans and animals. We promote positive training techniques and products and offer discounts to service animals including search and rescue dogs, police dogs and assistance dogs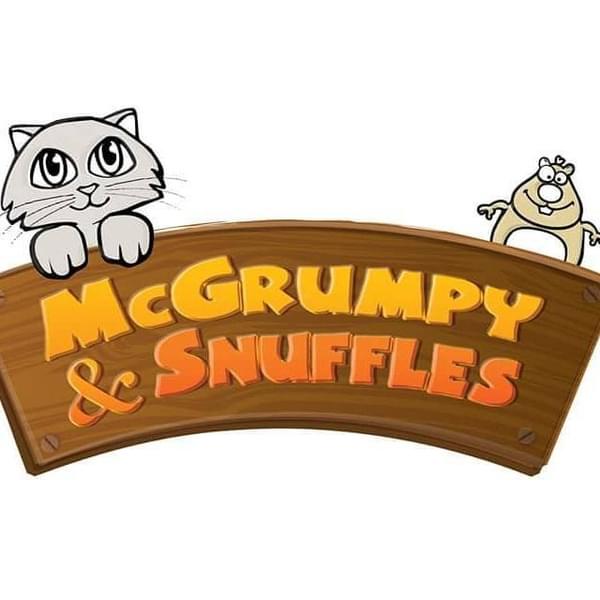 The information on this page is subject to change. Please call the store direct to confirm details.