Paleo Ridge Make Local News for Environmental Efforts
30th January 2019
10 mins

read
Paleo Ridge to save 10 Olympic size swimming pools of plastic from going to landfill every year.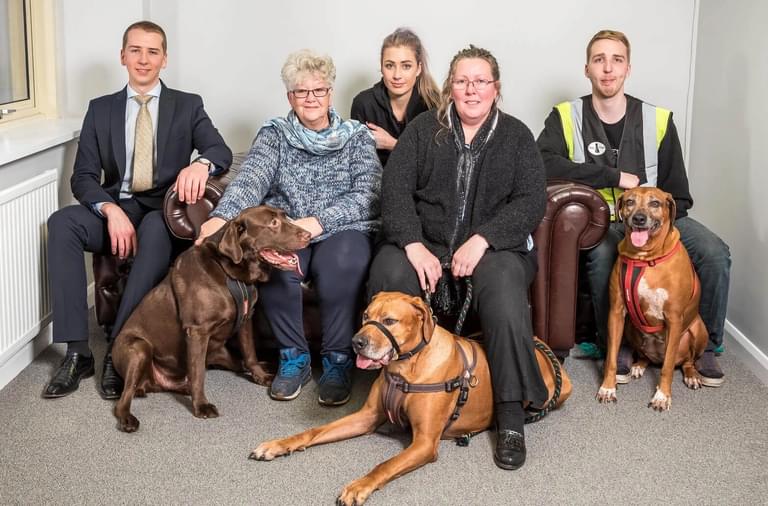 Back to News
Paleo Ridge were featured by "The Portsmouth News" following the announcement of significant reductions in the amount of plastic waste we send to landfill.
"We are about to change our packaging to something that is much better for the environment, and are incredibly happy with this change.




At the moment we are using general polystyrene packaging – the only places this can go is back to us, or straight to landfill.





We're switching instead to WoolCool, working with another business which provides polystyrene alternatives.




This is then put in between recyclable pillows, to keep the contents of the box safe and secure."