Paleo Ridge Introduces Eco-Friendly Shipping Boxes for Deliveries
18th June 2018
2 mins

read
Paleo Ridge Relaunch Their Award-Winning Core Range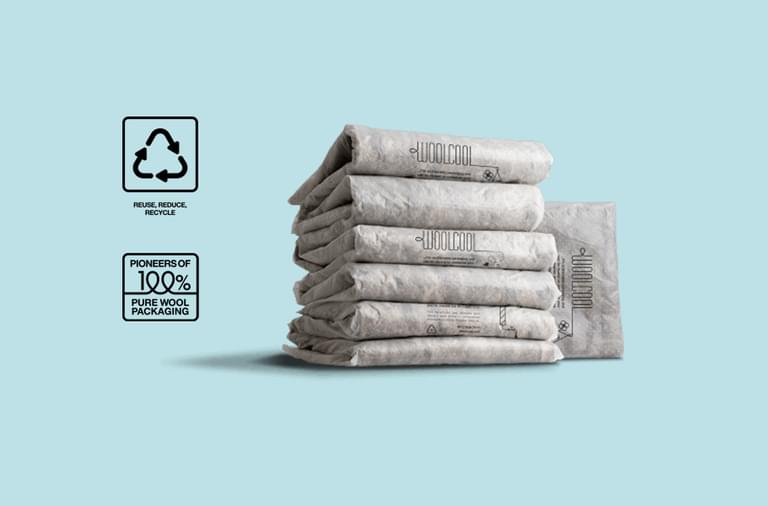 Back to News
Paleo Ridge are at the forefront of the raw industry when it comes to the environment, we are continually researching ways to challenge existing processes to be cleaner and greener.
We must all do our bit, simply ignoring the growing issues with plastic is not an option for us. Our Oceans are full of plastic, landfill too. They harm the environment and kill our sea life. We all need to say no to plastic to protect our world.
"Our high performance insulated packaging is designed specifically for direct deliveries of chilled and frozen foods including meat boxes. Woolcool has been rigorously tested and proven to keep produce within the temperature ranges required by the Food Standards Agency"
We have also rigorously tested these boxes and we are very happy to say they have exceeded all our expectations!