Paleo Ridge Moves to WoolCool Packaging for Orders Over 10kg
22nd January 2019
10 mins

read
Paleo Ridge have moved all orders 10kg and over to WoolCool packaging as standard.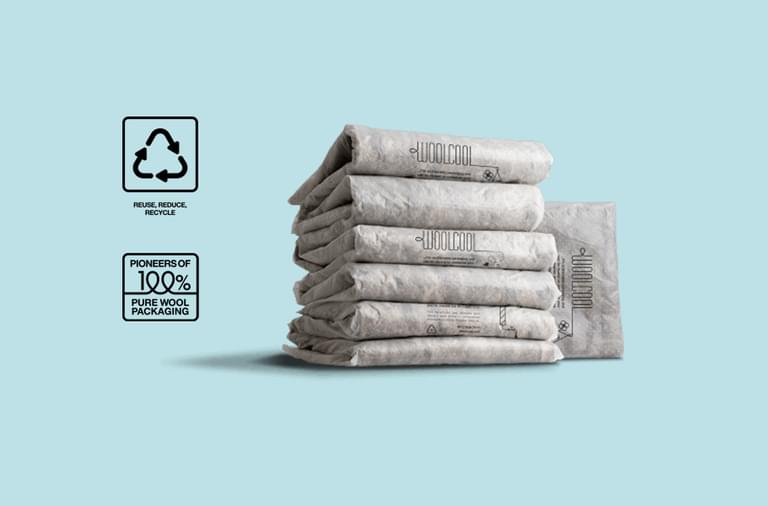 Back to News
As the first raw dog food company to introduce environmentally friendly WoolCool boxes back in Feb 2018, we are very happy to announce that we are moving all orders 10kg and over to wool cool as standard from today.
This will reduce our landfill contribution by over 60%. This is a massive reduction in waste as we continue to strive to be ever conscious of our environmental impact.
WoolCool has proven to perform better than polystyrene at keeping our products frozen in transit. In addition to this, it's not harming our planet while doing so. The Team at Paleo Ridge are very proud of this achievement and we know our customers support this too.