Paleo Ridge Powered Flyball Team "Tails We Win" Officially the Fastest in Europe
08th August 2018
10 mins

read
Paleo Ridge Relaunch Their Award-Winning Core Range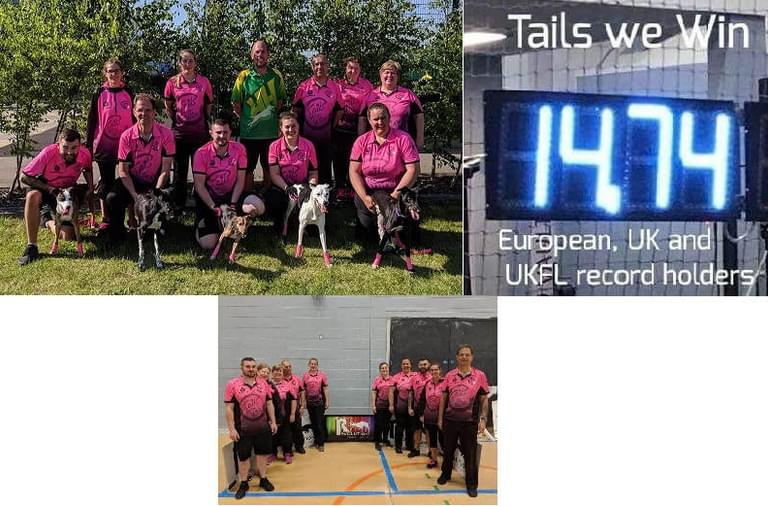 Back to News
"Tails We Win would just like to say a HUGE thank you to our team sponsor Paleo Ridge Raw Dog Food!
We take great pride in feeding our team dog's the best quality nutrition to keep them race fit. Paleo Ridge Raw Dog Food have an amazing selection of dog meals and treats made with the highest quality meats."
Flyball is a dog sport in which teams of dogs race against each other from the start to the finish line, over a line of hurdles, to a box that releases a tennis ball to be caught when the dog presses the spring-loaded pad, then back to their handlers while carrying the ball.