A long Boat to Singapore
30th April 2020
2 mins

read
Paleo Ridge Singapore Partnership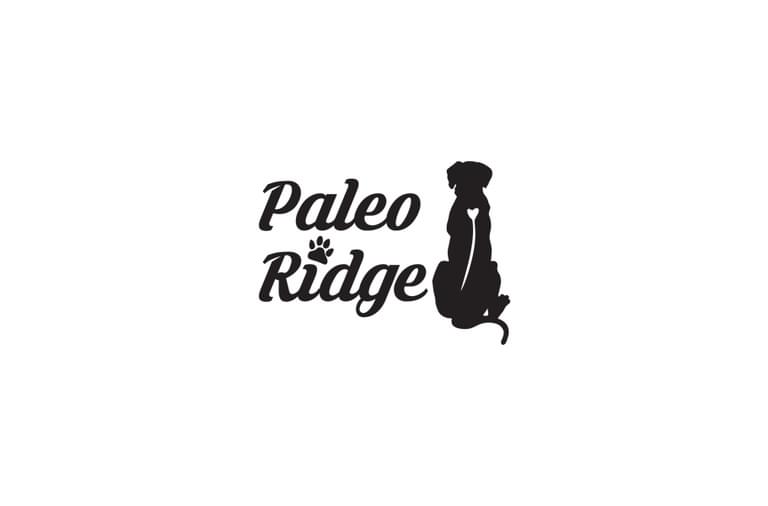 Back to News
On Monday 16th March 2020, 10 Pallets of Paleo Ridge Raw dog food left the Paleo Ridge factory on its long 3-week journey to Singapore, where it will be sold and distributed by Gymcanine. This exciting partnership has been 6 months in the making. Gymcanine wanted to promote a much heathier way of feeding into the Singapore market and chose Paleo Ridge based on their ethical values, environmentally friendly packaging, high quality products and raving customer reviews!

"For several years, I have been searching for a good clean sustainable source of food for my own dogs as 8 of them would work their way, with gusto, through 250kg of raw food each month. Resale became the next obvious step. The principal search criteria were for a premium, clean, sustainable & ethical source. The proteins must be sourced from wild, organic, or at least grass fed, outdoor sources -in short, provenance was paramount. And they must be derived from proper cuts, no MDM, no cheap GM vegetables, and other fillers. Paleo Ridge Raw was a good fit for this"
"This is a very exciting moment for all at Paleo Ridge. We've always had with high aspirations and to have now successfully shipped our products internationally is a huge marker on our roadmap. To know that our products will now be enjoyed in Singapore and that we are helping drive a healthier and more ethical way of feeding, is incredibly important and a very proud moment. We have a number of customers in Europe, but this was our first in Asia and won't be our last! We have an incredible team here at Paleo Ridge that now understand the regulation and legalities of international shipping, allowing us to work with other distributors, getting Paleo Ridge into homes across the world!"
The shipment arrived with Gymcanine last week and Ben's own dogs have had a chance to get first taste!