Paleo Ridge Raw are Members of the Pet Food Manufacturers Association (PMFA)
12th October 2018
1 min

read
Paleo Ridge are very happy to confirm we are now members of the PFMA (Pet Food Manufacturers Association).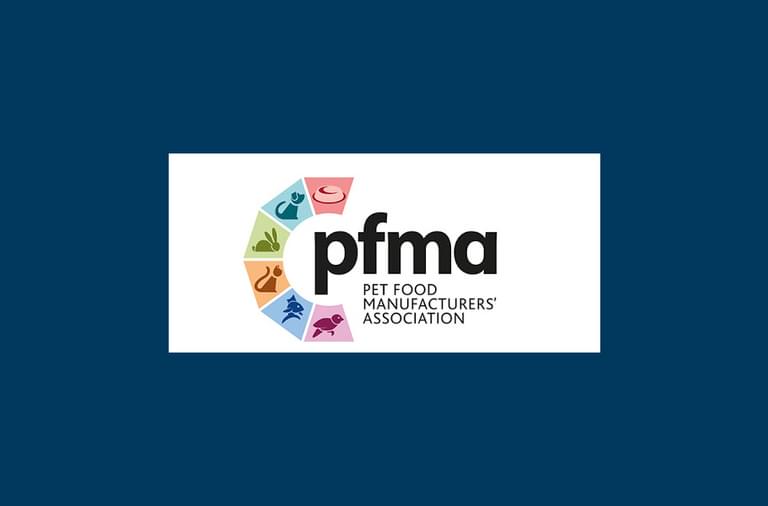 Back to News
Our customers can rest assured that we uphold all the requirements and guidelines laid down by the PFMA. They cover all feeds (wet dry kibble) but the Raw Manufacturers sector only number in 10, including us.
There are currently over 160 DEFRA approved Raw Food Manufacturers in the UK. This is very important to us as vets often only advise using PFMA members. This is key to building trust in our brand for those who are thinking of switching to Raw.