Video: The Paleo Ridge Way
25th September 2020
2 mins

read
Here at Paleo Ridge we do things a little differently… Check out this great video to find out more.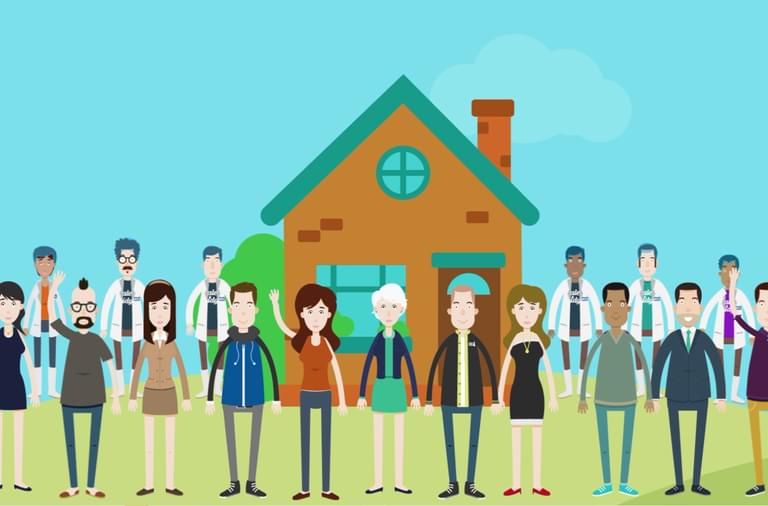 Back to News
Here at Paleo Ridge we do things a little differently…
Did you know, all of our ingredients are ethically sourced, and we visit our farms regularly to check everything is perfect. We tightly control the ingredients we use from farm to factory. Our top priority is using the best ingredients possible, to create high quality, nutritious meals for your four-legged friend!
We've worked hard to make sure our food is the best it can be, and it shows. Look at all of our awards….. We are the first and only raw dog food company to hold the ISO9001 quality management accreditation. This is our Ethical Company Award for our ethical sourcing AND we're one of the only raw dog food companies to hold the OF&G accreditation for organic food.
We use the freshest, human grade ingredients and produce a delicious, chunky mince… and to ensure everything is just perfect for your dog's bowl, we conduct independent nutritional testing on our products.
Our packaging is compostable and biodegradable, and all our food is delivered in WoolCool insulation – How Green is that!!!!
We offer next day delivery, through our carbon neutral courier DPD.
And 99% of our orders are delivered on time and in full!
We are a family run business, lovingly built by 4 generations of dog lovers. Here's our Paleo Ridge family, the best team in the world (in our opinion) We care for your doggies, as if they were our own!
So why not come and join the thousands of customers who've rated our products and services 5 stars and voted us the best raw dog food company in the UK for the last two years.
And that, is the Paleo Ridge Way.