Paleo Ridge in Partnership with HubSku
30th April 2020
4 min

read
Paleo Ridge Raw Dog Food have announced its exclusive partnership with HubSku.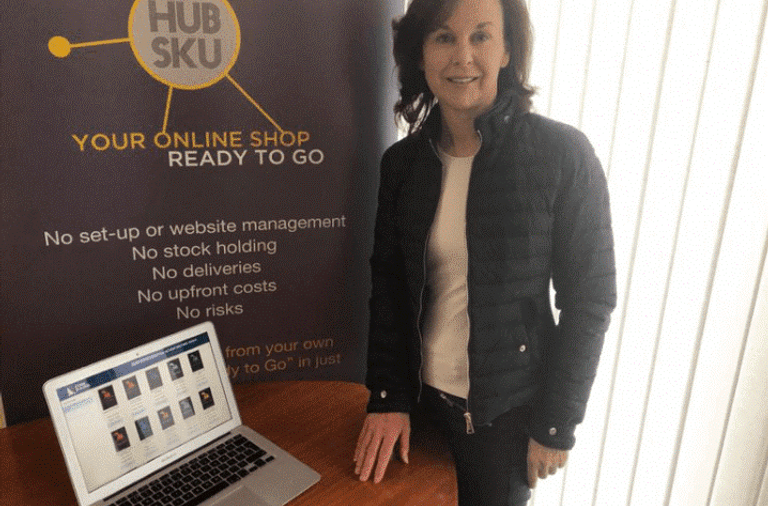 Back to News
Paleo Ridge Raw Dog Food have announced it has exclusively agreed to a partnership with HubSku.
HubSku is an e-commerce platform that enables independent retailers, vets, groomers, trainers and resellers to promote and sell thousands of products from their own unique online shop.
It eliminates the operational effort associated with traditional e-commerce, while customising and automating customer service, allowing smaller businesses to grow their online offering without any increase in costs or investment. Thus, meaning the smaller businesses can compete with larger online retailers.
With HubSku's system, small businesses don't need to stock-hold every product offered online, as the platform connects an online shop to multiple, live suppliers' inventories. This enables independent resellers to have a large online offering.


"The ultimate goal is to make buying things online and local as easy as buying from Amazon. I should be able to give my local retailer the benefit of my online purchase.




We have created a platform that acts as a virtual hub of products between suppliers on one side and resellers on the other. All product pricing, availability, imagery, descriptions, reviews and the other things needed for online sales are stored centrally via supplier connections. This information is automatically published to each reseller's online shop."
Orders are processed through Stripe and routed directly to the supplier for direct fulfilment. Customers receive automated messages with order confirmation and follow-up from HubSku.
Paleo Ridge Raw dog food will be the exclusive Raw Pet Food brand on the site, offering its full product range plus next day delivery service to HubSku Consumers.
"This partnership allows us to support the smaller independent retailer, the vets, groomers and an array of other independent pet retailers, allowing them to sell our products on their own "HubSku-Powered" online shop. Even before this time of uncertainty, more and more consumers are looking towards an online solution to buy their pet food. HubSku will allow those smaller outlets to get a bite of the apple offering an online service to their customers. This could prove very important to some, as it would be a new source of income they may not have considered in the past. We have always valued our trade customers and always strive to support them where we can, especially over this difficult time. This unique platform, will allow the smaller independents the benefit of selling products without the need for overheads such as freezers and the cost of running them. I feel this venture could prove to be a lifeline for many, and I'm excited to be working with HubSku exclusively as their chosen Raw pet food brand"
If you are interested in HubSku please contact Freda McEnroe on freda@hubsku.com