Blog: How Can The Raw Pet Food Industry Implement a More Ethical Approach to Sourcing?
24th May 2021
4 mins

read
Tyler Daly, Managing Director of Paleo Ridge offers advice on sourcing ethical meats in the raw dog food industry. As published in Pet Gazette in May 2021.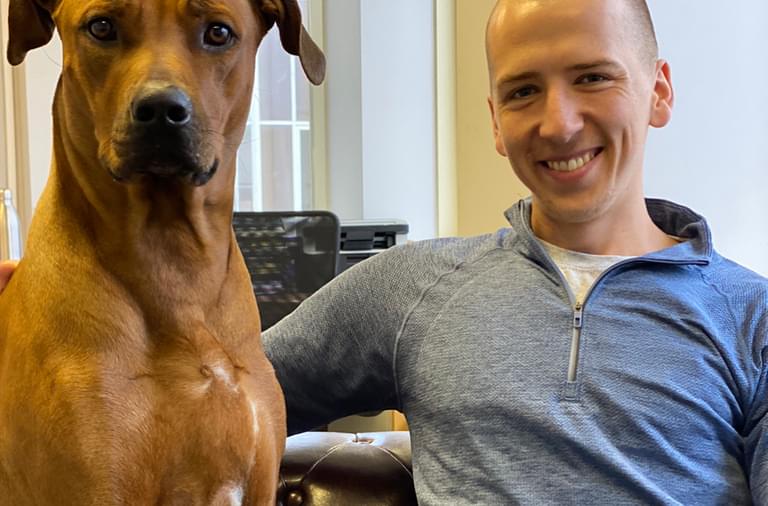 Back to News
Consumer attitudes to how and what people feed their pets are rapidly changing. With most people more focussed than ever on their own health, pet health and nutrition is naturally becoming more prominent. The consequence is that pet owners are becoming more concerned about the ingredients in processed pet food, with raw dog food being seen as more natural; growing in popularity. In fact, raw is one of the fastest-growing sector of the dog food market with an increasing understanding amongst owners that raw feeding offers many health benefits for their dogs.
But not all raw dog food is created equally.
DEFRA standards, which regulate the raw pet food manufacturing industry, are very basic. The consequence is that there are hugely different standards of raw pet food available on the market. With critics keen to question the health benefits of raw pet food, an ethical approach across the industry is going to be vital as raw becomes more mainstream.
At Paleo Ridge, we pride ourselves on implementing an industry leading, best practice approach. We go above and beyond in sourcing, welfare, nutritional testing and manufacturing. As the UK's most accredited producer of high-quality raw dog food, we want to share our journey and approach to support other businesses and the industry in delivering the highest possible standards.
Paleo Ridge is a family business, founded six years ago by my mum Sharon, after our family dog was diagnosed with bone cancer and given less than one year to live. Mum was looking for ways she could support Herbie in his illness and switched his food to natural, raw food, prepared at home using only the best quality ingredients. As we saw improvements in Herbie's health, family friends soon started ordering our homemade products and, as demand grew, the Paleo Ridge business was born. Thankfully, Herbie made a rapid recovery and lived a further seven years, eventually passing away peacefully of old age.
To this day we continue to be guided by our founding principles of ethical sourcing and using only the highest quality ingredients.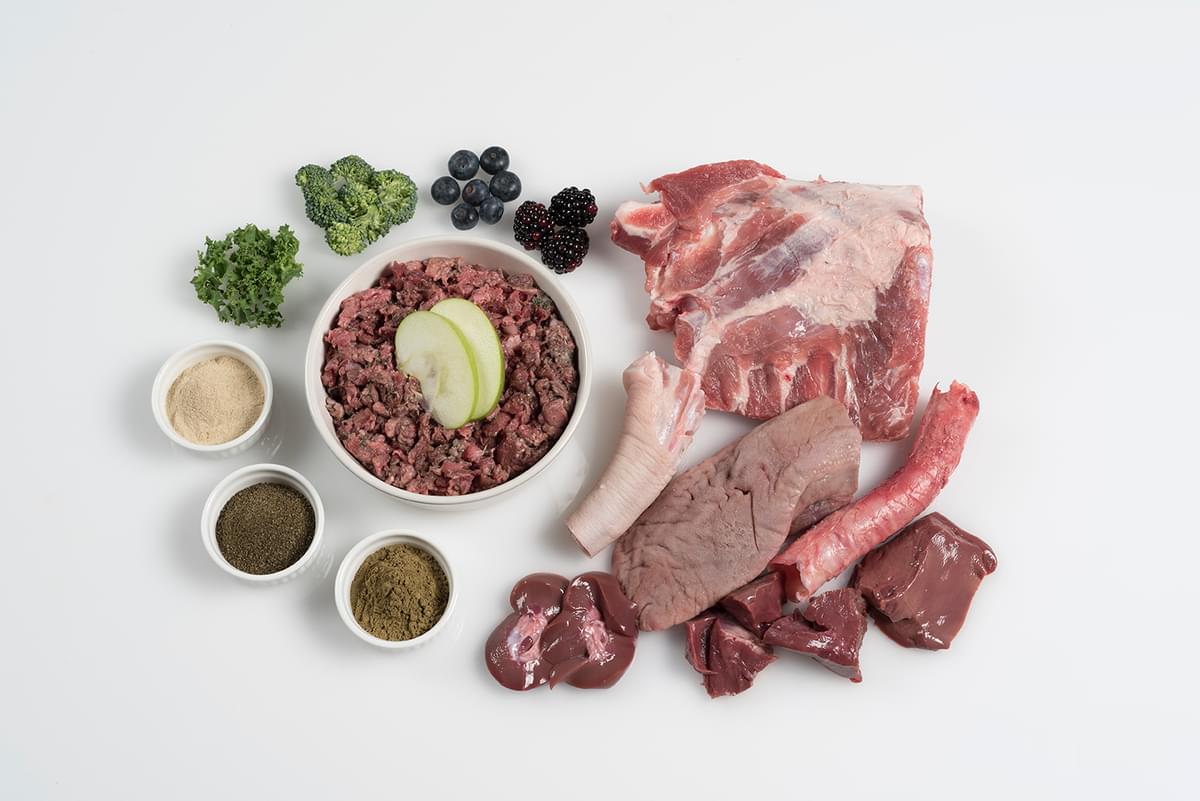 Quality ingredients equals quality products
We strongly believe in the ethical and sustainable sourcing of meat and ensure that every single supplier we work with complies with our unique welfare and ethical requirements. These standards have developed over time and as our experience has grown, but they can be applied by any producer. To avoid dealing with meat traders, where traceability can't be guaranteed, we have developed a trusted network of farm suppliers who we know and who adhere to our exacting rearing and slaughter standards. Whilst this requires a bigger time commitment, it's reflected in our product quality. All our meat is vet checked at source and we only ever use human grade ingredients. In almost every scenario, quality of meat is paralleled with rearing and slaughter methods followed with the highest standards of processing. This ultimately provides a quality that consumers can trust. I'd confidently recommend this to other manufacturers – it will be completely transformative.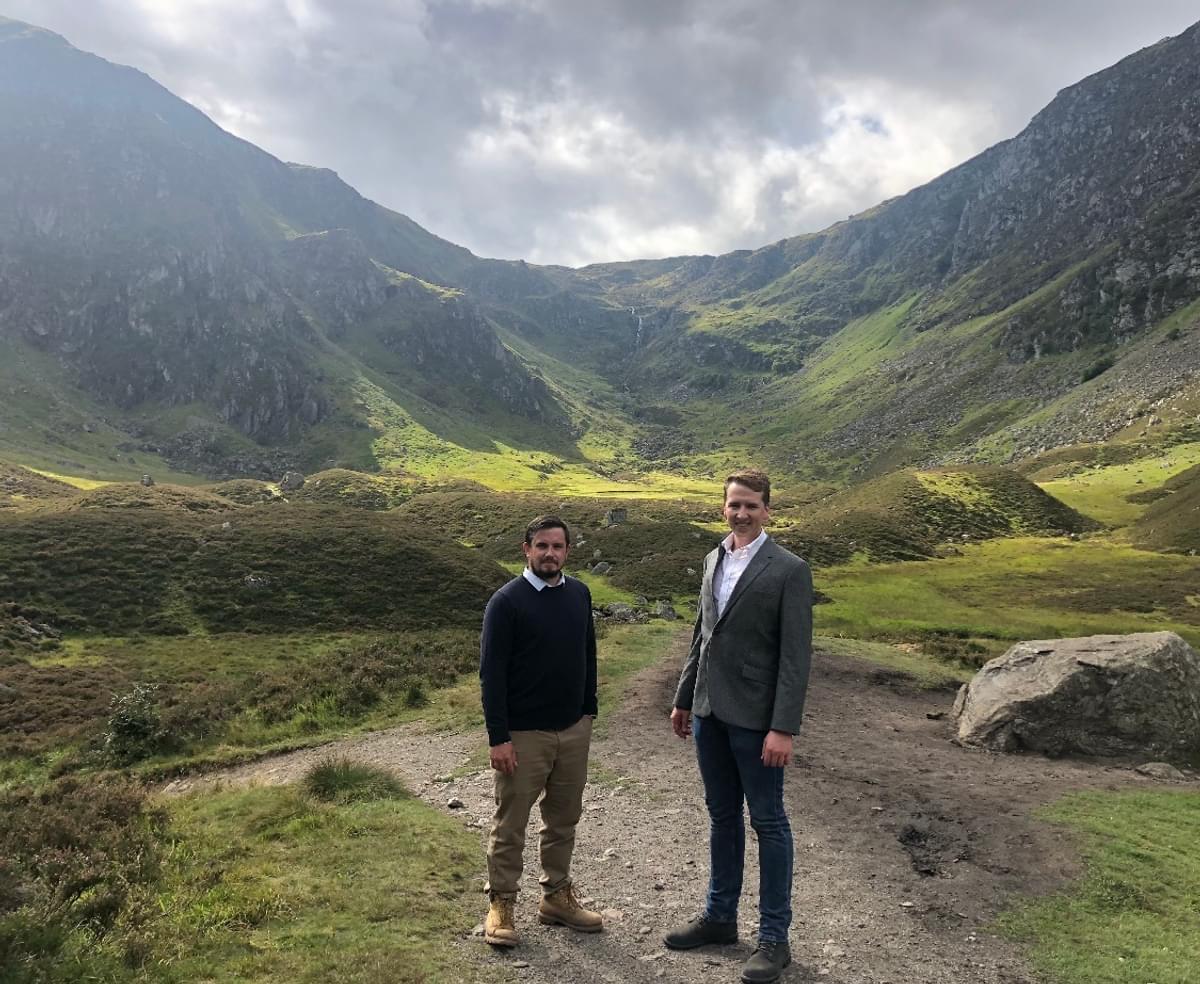 A partnership approach that truly delivers
Whether you're a small or a large producer, there is always a way to deliver both an ethical and quality product. That's what we should aspire to as an industry. We're completely confident in our products, and our quest for the highest quality means we have a relentless commitment to sourcing only the best ingredients. When the business was founded, we worked with a handful of willing suppliers to establish an auditing system which has now evolved to provide the backbone of our sourcing policy. We search far and wide for suppliers that meet our standards, we only work with partners that meet our stringent criteria and all our partners commit to mandatory audits for continued approval. We have a zero-tolerance policy for suppliers that don't meet these standards. However, this guarantees trust between producer and purchaser which makes our approach a true partnership.

Beyond ingredient sourcing, we swab test our manufacturing facilities and abattoirs and have our finished products spot tested by independent nutritionists. This comprehensive approach means our customers are assured that we are using the best possible ingredients and manufacturing processes which generates loyalty with our customer base.
Transparency and sustainability are key
Customer trust can't be underestimated, especially when it comes to our pets. As traceability and a sustainable approach have become much more prevalent in the human world, you can be sure that this will transfer to pet food. Customers are rightly demanding full ingredient disclosure, looking for reassurance that what they're buying is sustainable. Why would manufactures not want to introduce measures to address this? It's the responsibility of the whole industry to be as transparent as possible.

Our newly launched website provides a huge variety of ingredient information, including guidance as to what products are most suitable for your pet, key product benefits, an ingredient list and full nutritional analysis. We've also provided a huge repository of information on raw feeding, both for those customers who are new to raw and for existing raw feeders who want more information or guidance.
As a company we're obsessed with the quality of our food, but we're also obsessed with minimising our impact on the environment. We're committed to reducing our environmental impact in every aspect of our business. Frozen raw products demand a certain type of packaging and we've been on a mission to reduce this. All our packaging is either compostable, biodegradable or recyclable. We've reduced packaging where possible, use vegetable-based inks and have introduced WoolCool lining as an environmentally friendly alternative to polystyrene, which we collect and reuse free of charge.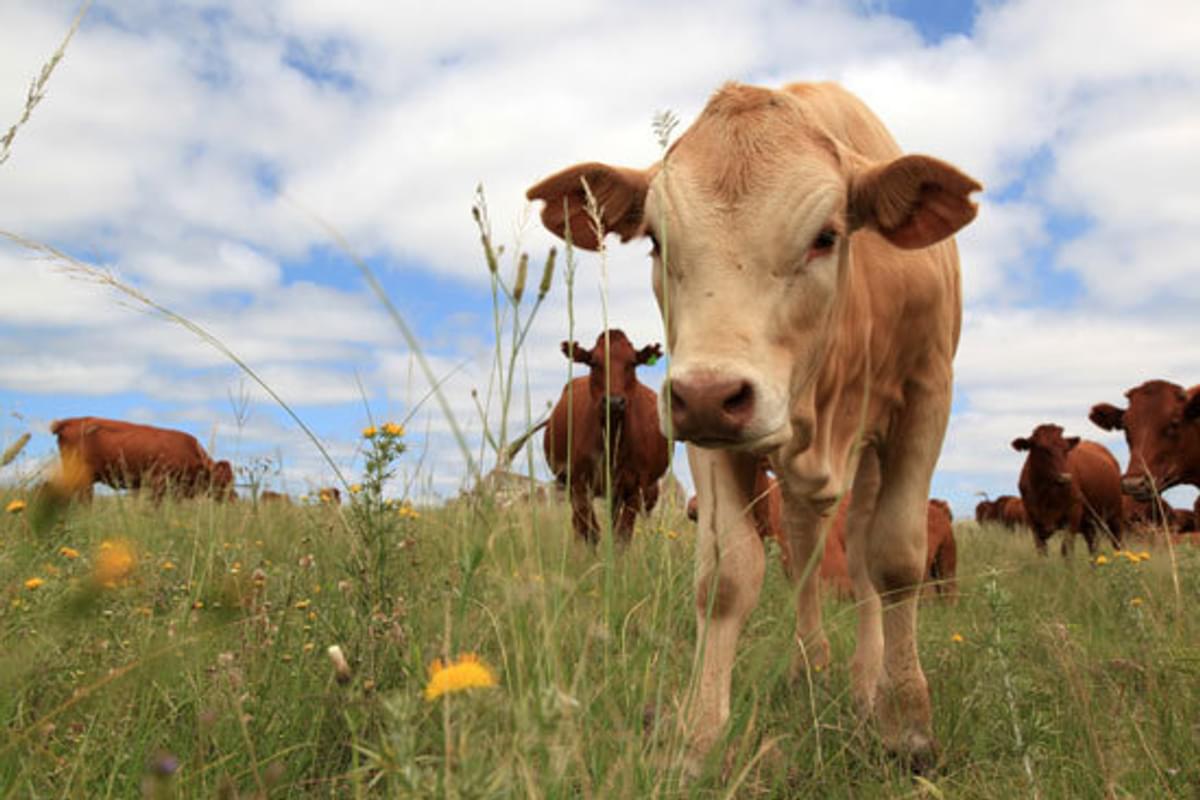 Conclusion
The raw pet food movement is becoming much more mainstream. This will ultimately deliver increased demand and revenue as well as increased scrutiny. As a professional industry we want to showcase our approach and benefits, but we need to be able to do this with a commitment to providing a quality product that people trust. As a fast-growing business, home grown just over six years ago, we're investing in quality at every stage of the process. Our experience is that when customer trust is earned it delivers huge benefits and growth. We will continue with an unwavering commitment to doing the right thing and delivering a product our customers believe in and that we can be proud of.