Paleo Ridge Introduces Environmentally Friendly Void Fill
At the same time as launching the new convenient raw range Ready Raw, the team at Paleo Ridge have been hard at work continuing to make Raw dog food as eco-friendly as possible.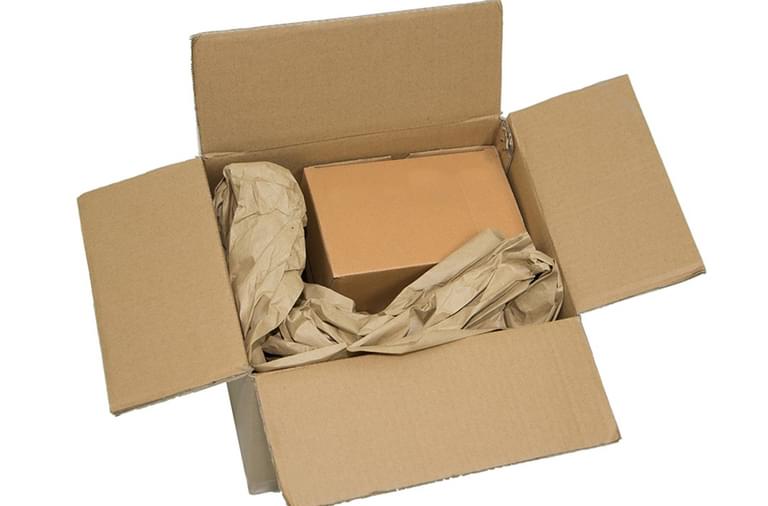 Back to News
The next step is Paper void fill, a far change from the widely used Bubble wrap or polystyrene alternatives. From Monday 11th March 2019, the same day as the Ready Raw launch, all orders packed and sent will no longer use bubble wrap! Paper void fill has performed not only as good as, but better than the bubble wrap being used previously and will take its place.
The paper void fill is 100% recyclable and is made using 100% recycled paper, which in our opinion now makes it the most environmentally friendly Raw pet food delivery option available, coupled with our Carbon Neutral couriers, DPD.
The void fill now being used can go into any household recycling bin, across the entire UK.