Dr. Conor Brady joins Paleo Ridge as Nutritional Adviser
Paleo Ridge has recently brought on board Dr. Conor Brady as Nutritional Adviser.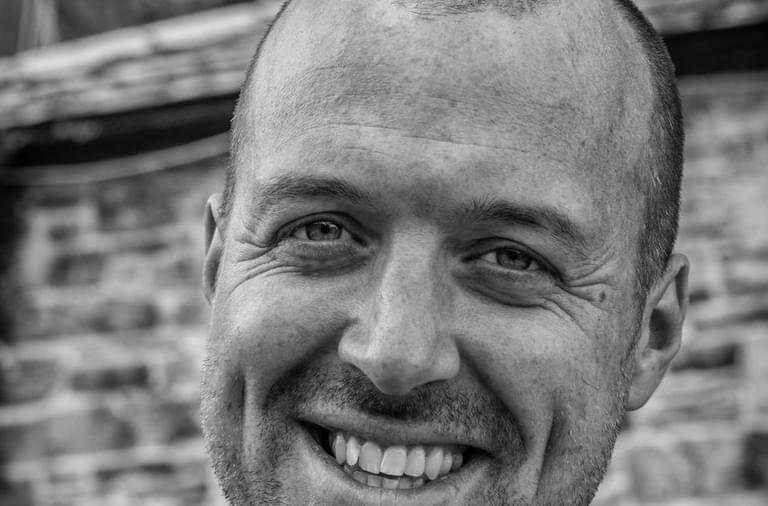 Back to News
Conor brings a wealth of experience in the field of Canine Nutrition and Natural Health. He has in the past built his own Raw pet food business and following this has spent the last 7 years researching, speaking and writing some of the most well researched, raw feeding articles and sources of information available.

"Conor will bring a vast amount of canine nutritional knowledge, experience and new research to the business as we continue to innovate and create new product ranges, expanding into different areas of the market"