Statement regarding COVID – 19
16th March 2020
3 mins

read
An update on the COVID – 19 situation in the UK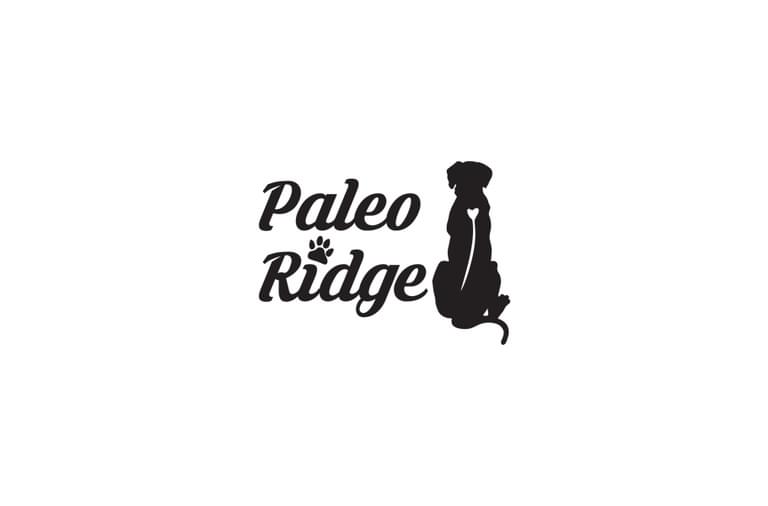 Back to News
Dear Customer,
I'm writing to provide an update in view of the recent COVID-19 Pandemic announcement and news.
We're aware of a building concern in the raw feeding community around the forward supply of raw food for our beloved pets.
I would like to personally reassure our customers that in line with the very high standards of hygiene and quality control here at Paleo Ridge, we are taking every precaution necessary to protect our staff and customers.
We're reviewing the situation constantly and are working closely with the relevant authorities to understand and implement all necessary measures of control while the UK works to limit the impact of the virus.
Here are some of the changes we've implemented in light of recent news:
We have put an immediate stop on all non-essential site visits and those essential visits will be subject to meticulous controls before entering site
Additional hygiene controls and hand sanitisation stations have been rolled out across the site and a strict policy is in place to ensure all on site personnel thoroughly wash hands upon entering site and at increased intervals throughout the day
All employees have received advice and guidance on what to do in the event that they have symptoms or have come into contact with someone with COVID-19
Although our stock position is excellent, we are investing in a short-term increase of stock to ensure there are no disruptions of supply
All non-essential offsite customer and supplier visits have been postponed until further notice
Cross departmental training has been reviewed to ensure we have adequate cover for all departments in the event of sickness or the need for employees to self-isolate
Contactless delivery is available through our website, simply request the courier leaves in a safe place when you get your DPD delivery notification
A contingency remote working policy has been rolled out to all admin staff to ensure we continue offering the best level of service to our customers whilst also protecting employees from unnecessary risks, so if you hear more dogs in the background than usual, please bear with us!
As a business we take hygiene and the controls around food safety very seriously. We will continue to review the situation and advice while ramping up controls to reduce risk. Follow PHE for the most up to date guidance on COVID-19.
We are keeping close communications with our suppliers and haulage partners and at present see no risk to our usual service. To keep up to date with the most recent DPD news please join us in following their updates here.
Paleo Ridge will continue to adapt and make necessary changes in order to reduce the impact of COVID-19 on our customers.
If you have any concerns or questions, please get in touch.
Thanks for your continued loyalty and support,
Tyler Daly