VIDEO: Paleo Ridge - Tyler Daly (CEO) - Update 10/08/21
10th August 2021
1 min

read
In this video, Tyler provides an update on Paleo Ridge's production and distribution.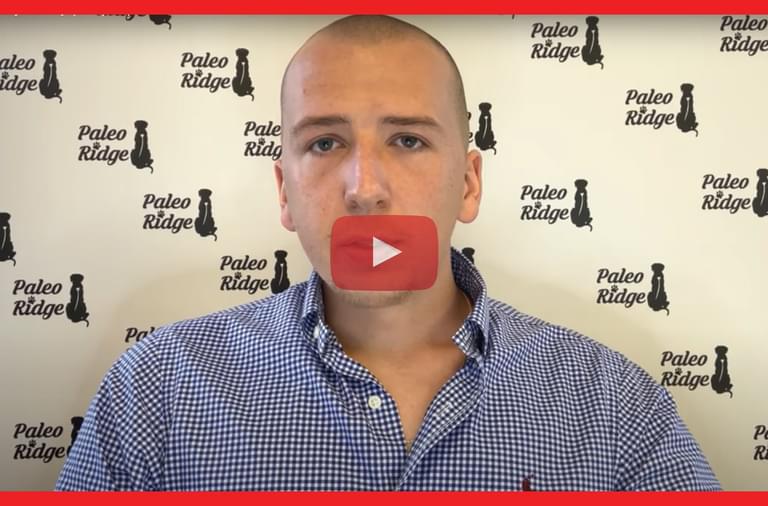 Back to News
Over the last few weeks we have seen an impact with staffing levels both internally and externally affecting drivers and our in-house operatives. This has been caused by the test and trace system contacting people to self-isolate.
We are not willing to waver on quality and standards internally, which as a result has negatively impacted our stock holding. We have a plan in place over the course of the next three to four weeks which came into effect last week which will get us back to where you would expect us to be in terms of stock availability. As you will see from the stocks on our website this week we are in a much better place, with a much better stock coverage and we are getting orders out as you would normally expect.
In the meantime – we very much appreciate your support and patience. If you have any questions please email customer services, our phone lines are particularly busy at this time.