Paleo Ridge Raw announced as finalists in Amazon Business Awards
17th October 2018
2 mins

read
Paleo Ridge Raw are thrilled to be announced as finalists in the prestigious Amazon Business Awards.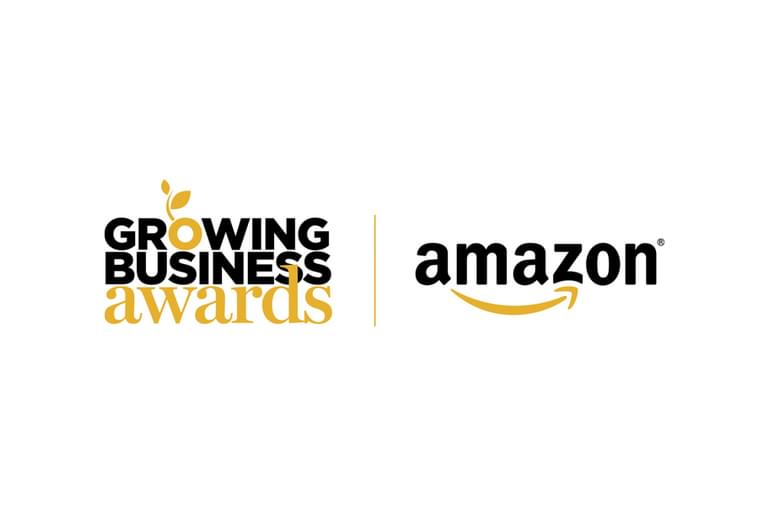 Back to News
Only 9 finalists were invited to sit before the judge's panel for Consumer Business of the year. An early start to central London saw both the Managing Director and Chairman arriving for lunch, before sitting before the panel.
It was a very strong category with some much larger and more established businesses. We currently await the announcement to confirm the winners. For us, to be a finalist is a huge achievement!