Paleo Ridge is an award-winning raw dog food business based in Hampshire. Our aim is to consistently provide outstanding quality working raw dog food and excellent service to our customers and their dogs.
With a dedicated and passionate team of very experienced industry professionals, Paleo Ridge ensures that all meat sourced is high-welfare, ethically-sourced and raised to the highest standards through sustainable farming.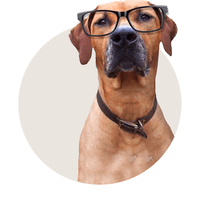 Here to help
Start a
Subscription
By subscribing to Paleo Ridge raw dog food, you are ensuring that your dog never misses a meal. Our easy subscription process guides you through the no-fuss steps to creating the perfect meal plan for your pooch.
Start Now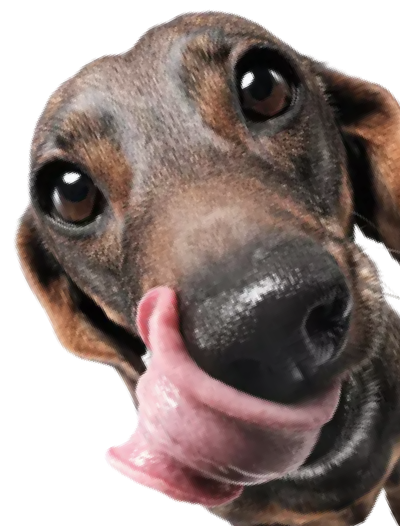 Saving you time to spend
with your best friend
Free Shipping on every
order
Guarantee the very best
dog food in the UK
Pre-built boxes make
checkout a breeze
Our wide range makes it
easy to feed a variety
Next-Day, Tracked Delivery
Next-Day Delivery* on all orders placed before 12pm Monday-Friday, except bank holidays. Min order of 4kg raw food.
*24 hour postcodes only
Delivery Information
Eco-Friendly Packaging
The use of sustainable packaging is at the forefront of our forward strategy. We use compostable and recyclable packaging where possible and deliver your order in eco-friendly WoolCool-insulated delivery boxes.
Our Packaging
Platinum Trusted Service
We are proud to have been awarded the Platinum Trusted Service award from Feefo. Our ratings and reviews are only collected from verified customers – that means they are always genuine.

Read our reviews
"

The food is always outstanding quality. My younger dog is fussy but he never turns his nose up at this. The special diet is perfect for my senior dog. Customer service is outstanding, very helpful and quick to respond.


"
"

Paleo Ridge offer high quality, affordable raw dog food which my pups absolutely love! Their delivery is super quick and packaged so well! We always look forward to delivery day!


"
"

Paleo Ridge is a very good product. The website is full of useful information should you need to know more about raw feeding, the product is easy to order and always delivered quickly to your door.As always I am very happy with this product.


"
Trusted Customer - via Feefo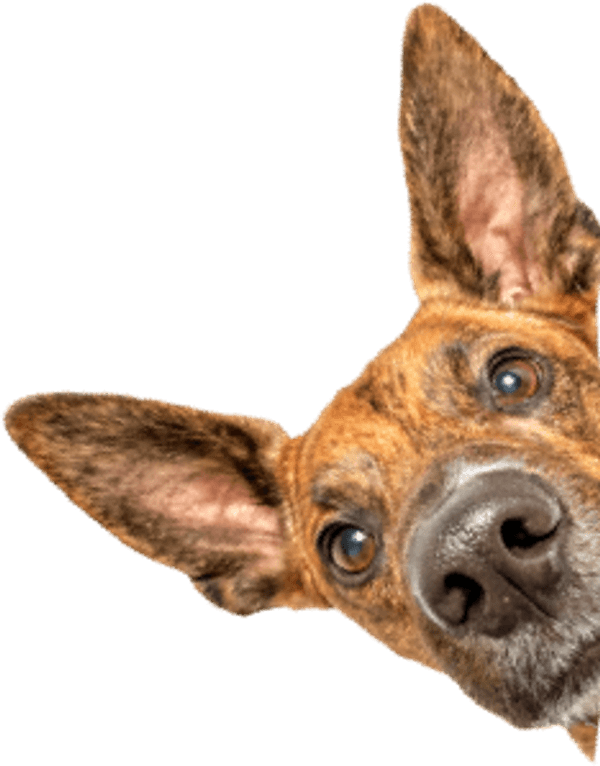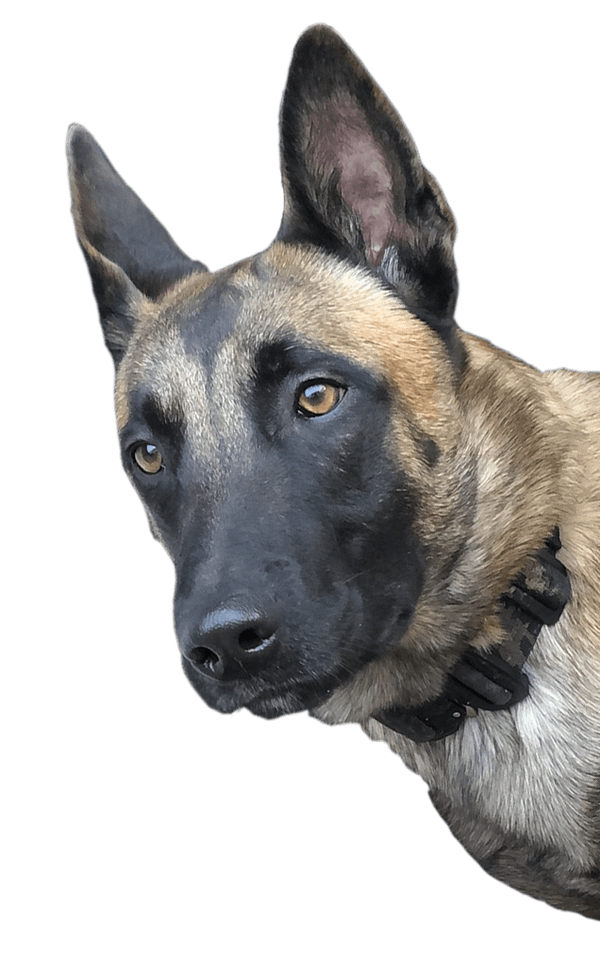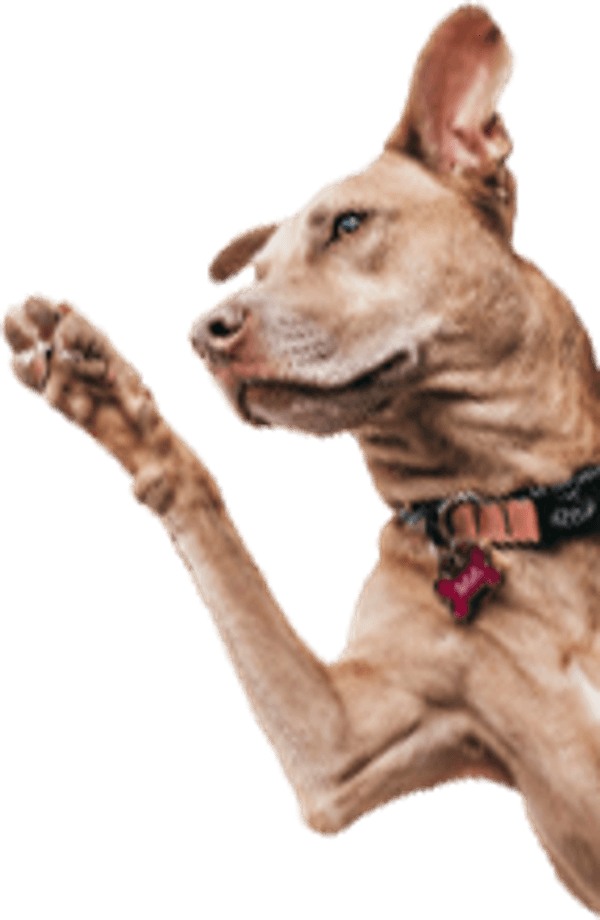 Certifications & Awards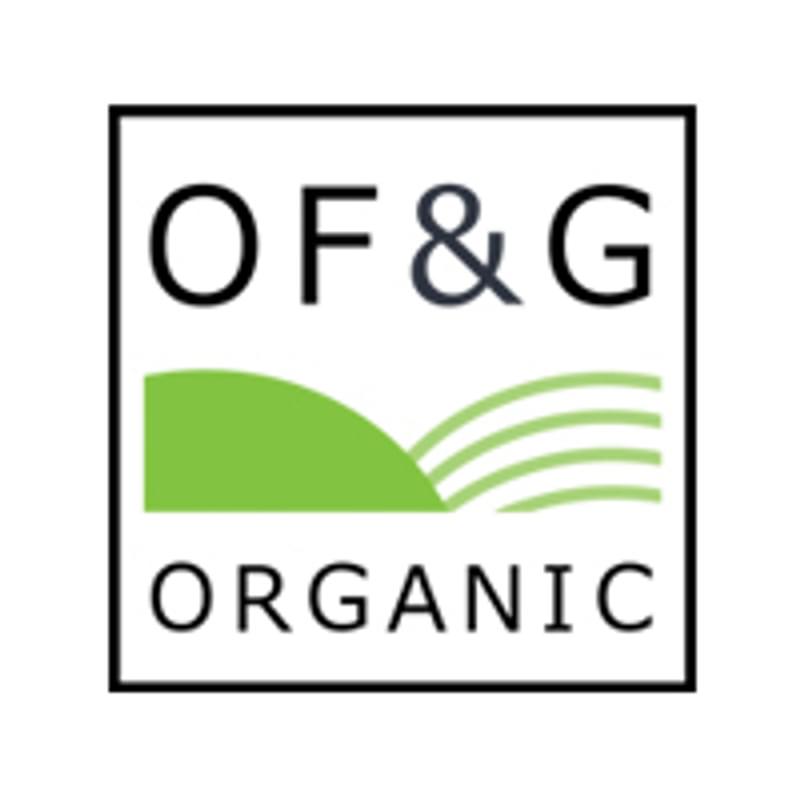 OF&G Organic Certification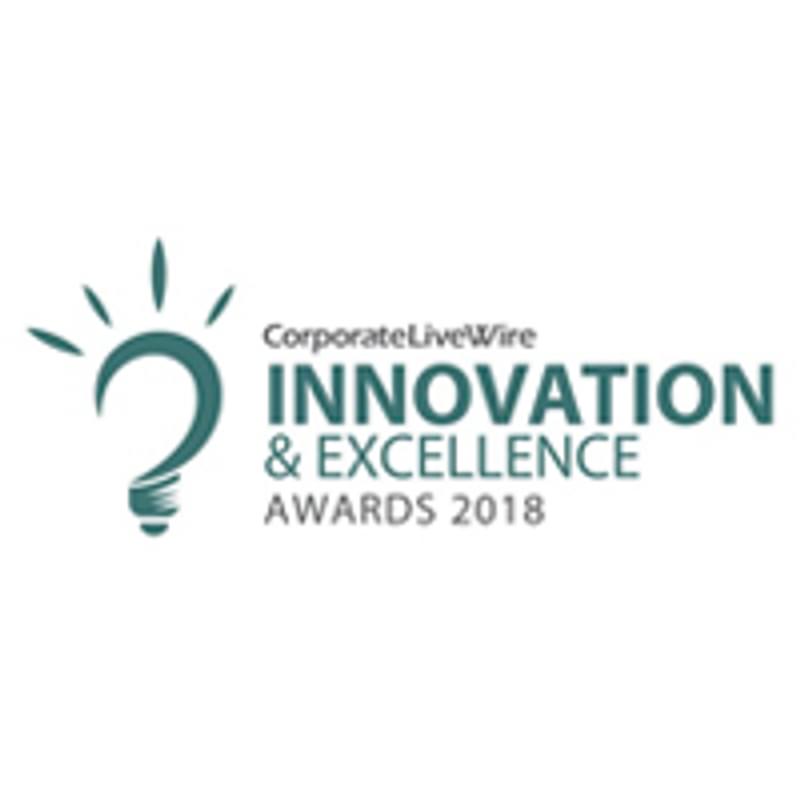 Innovation and Excellence Award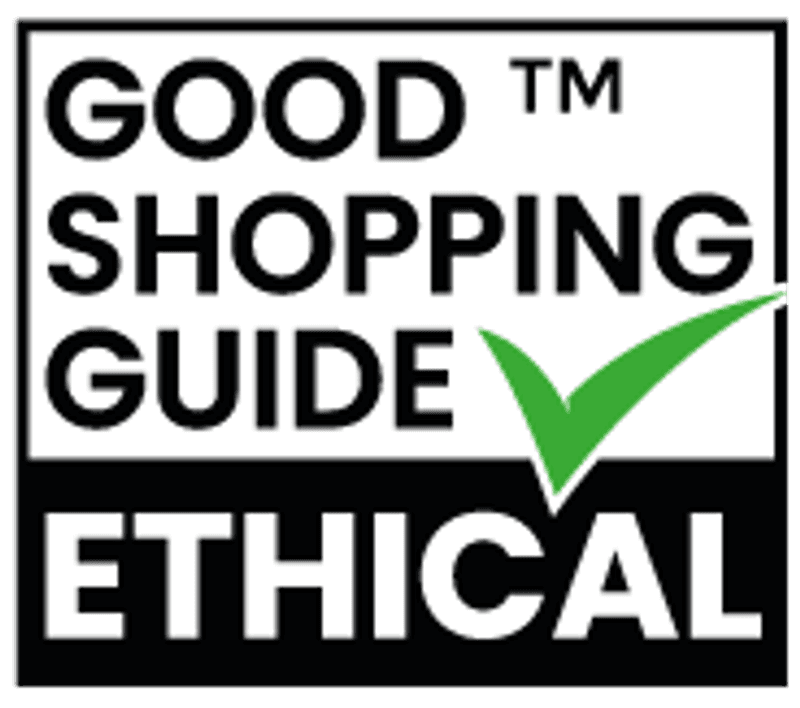 The Good Shopping Guide: Ethical Company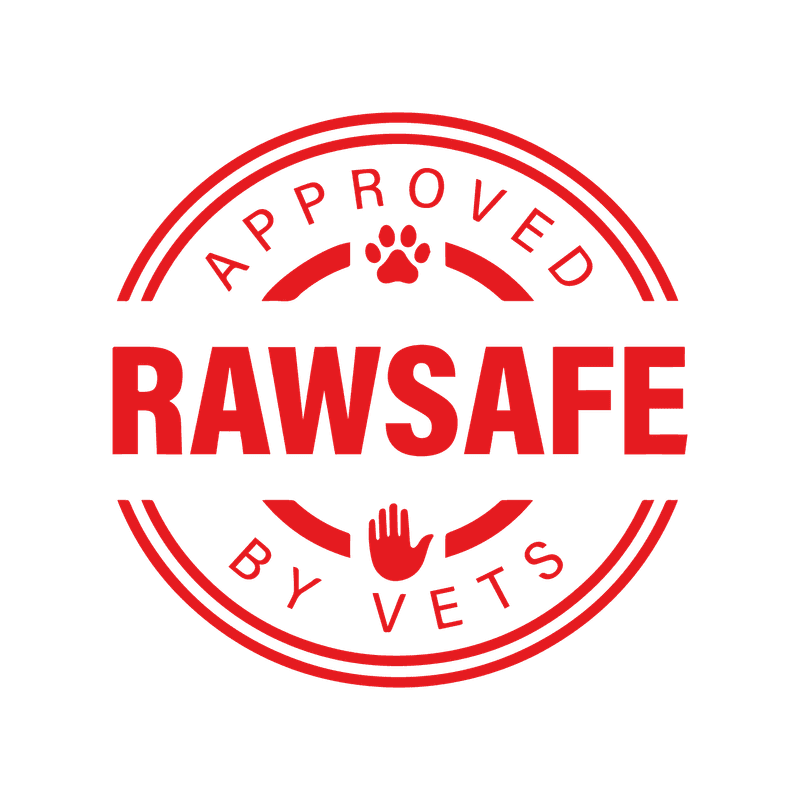 RawSAFE Accredited Company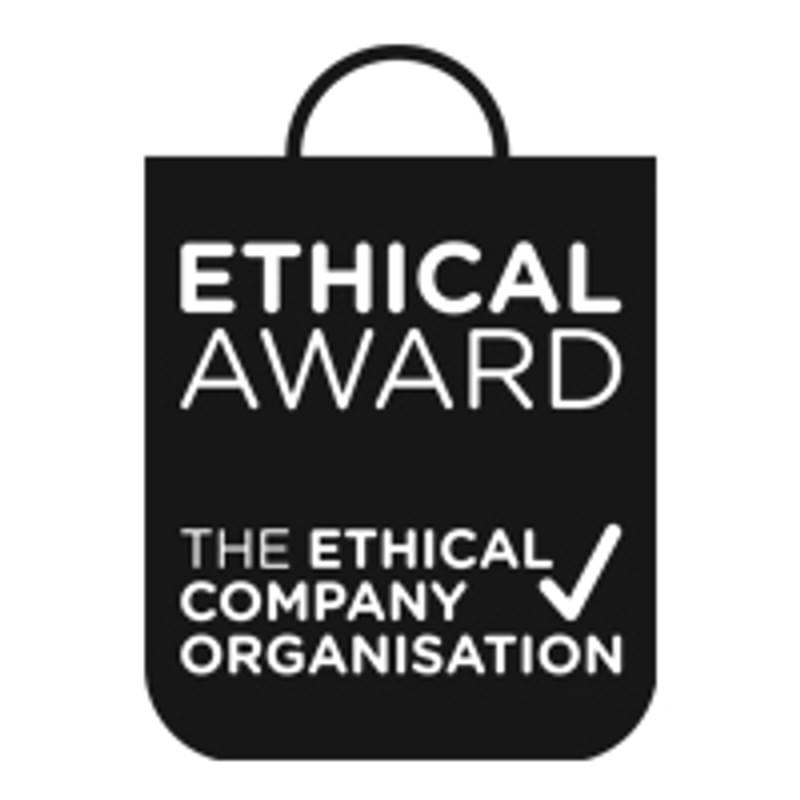 Ethical Company Org: Ethical Award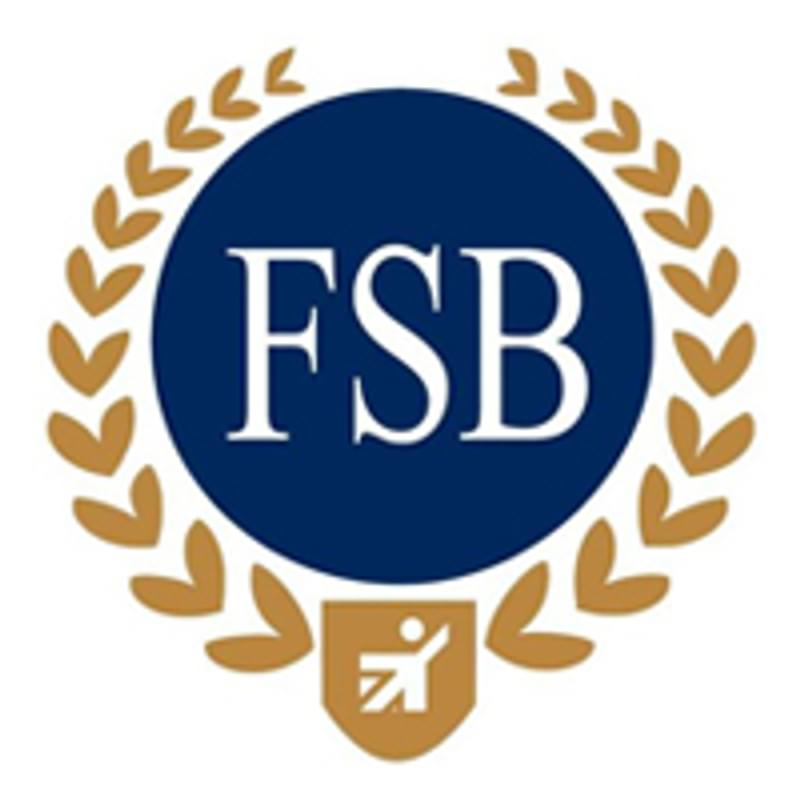 Federation of Small Businesses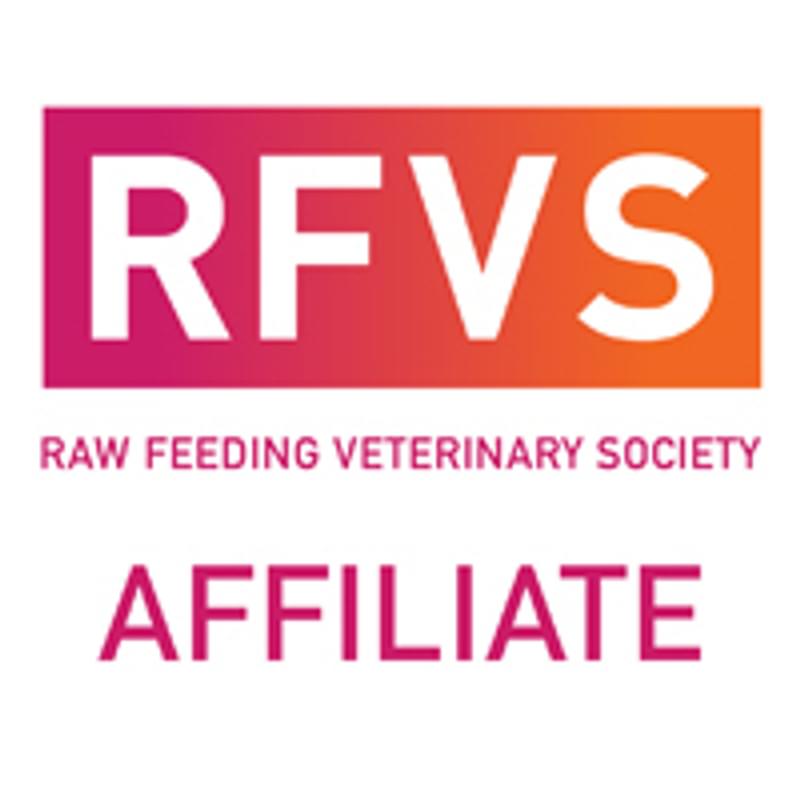 Proud to Support the RFVS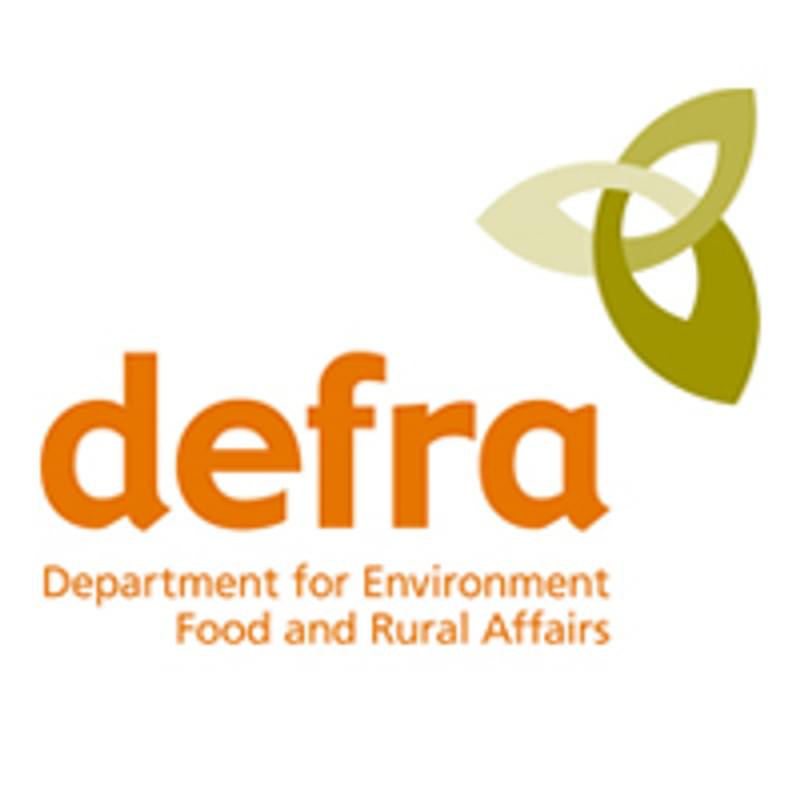 DEFRA Licenced & Audited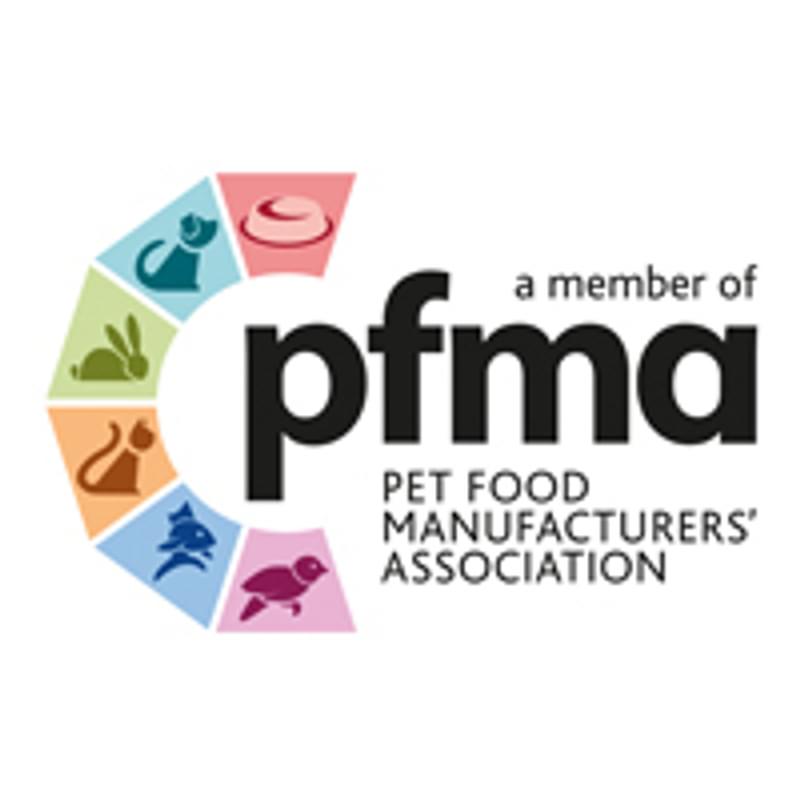 PFMA Member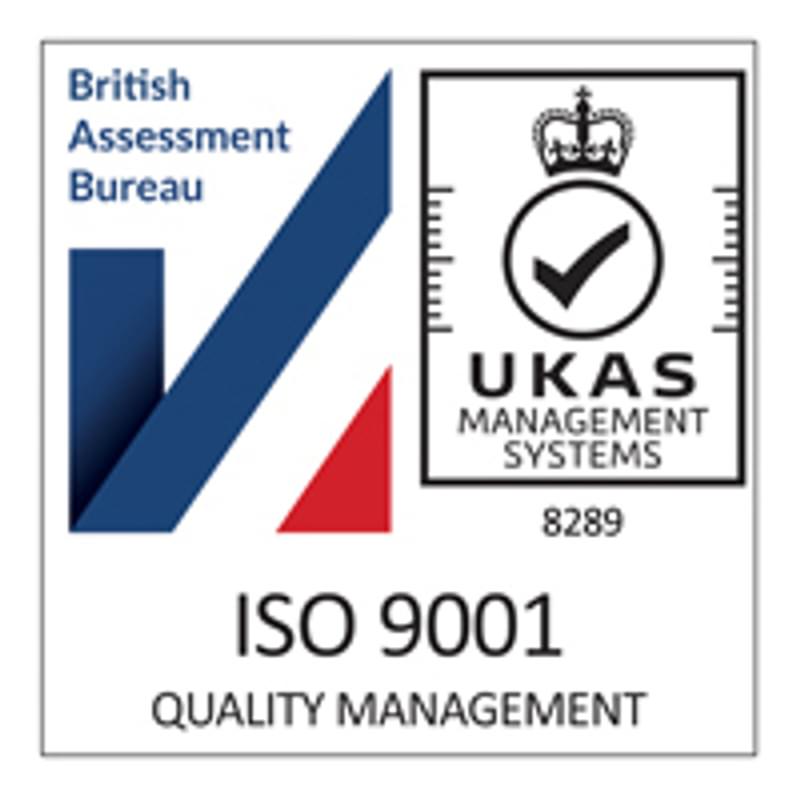 ISO 9001 Certified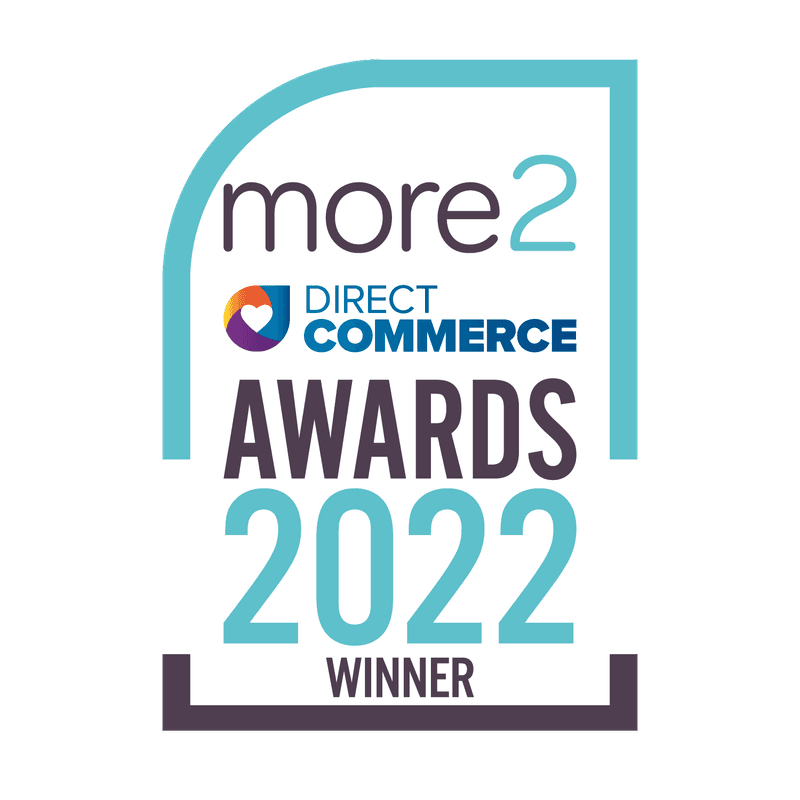 Direct to Commerce Award