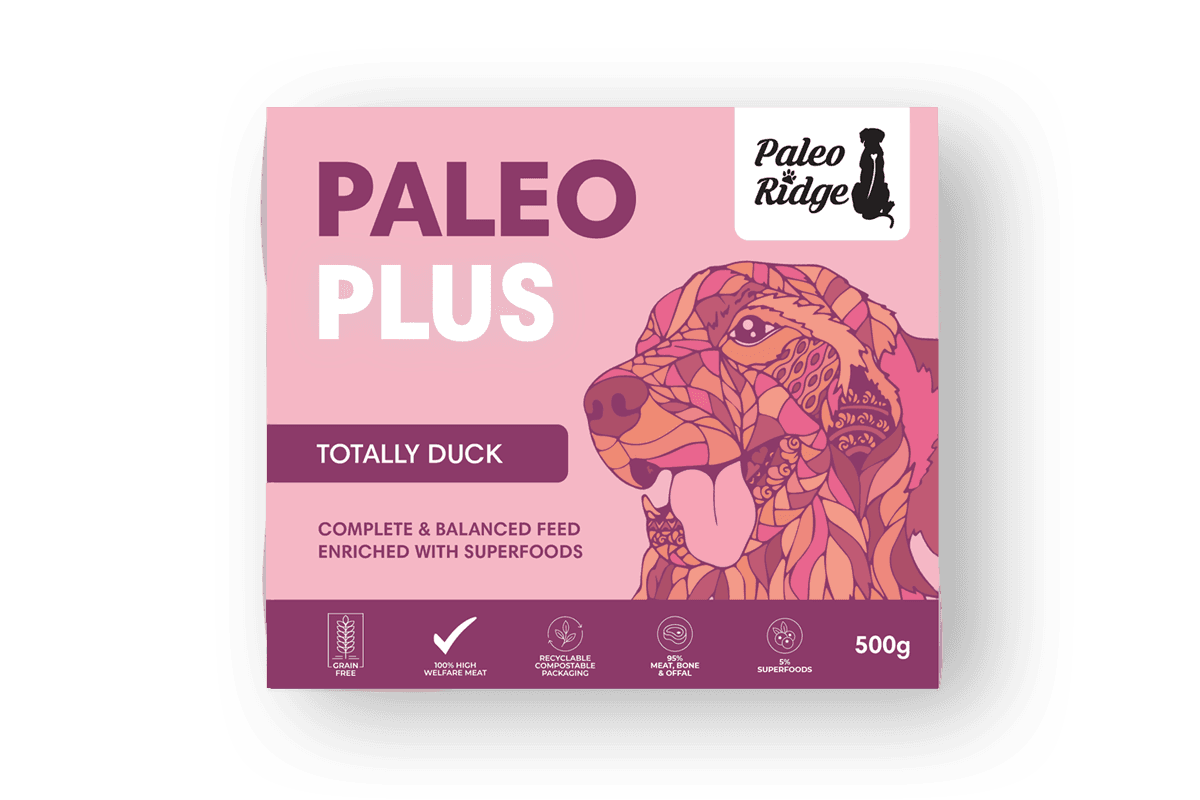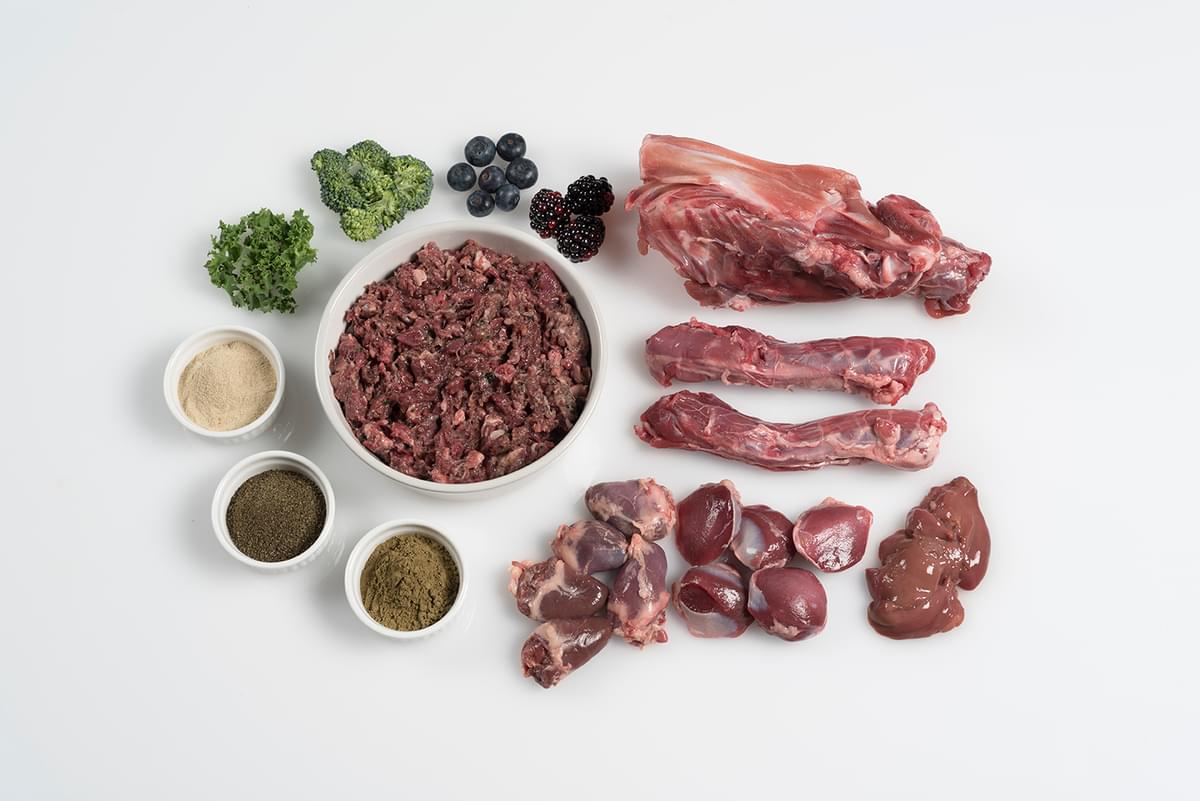 Paleo Plus Totally Duck (500g)
£4.20
Description
Paleo Plus Totally Duck is a single-protein, Biologically Appropriate Raw Food (BARF) with the addition of our Berry Good mix of superfoods which provides additional nutritional benefits.
Being a 100% natural dog food, this product is great for dogs with allergies or sensitive tummies. Totally Duck raw food is suitable for dogs of all ages including puppies and senior dogs. It is also great for fussy dogs who are sure to clean their bowl every time.
Order Paleo Plus Totally Duck today and see how it helps your dog thrive.
Key Benefits
Great for fussy dogs

Grain free

Great For Sensitive Tummies

Single Protein Meal

Suitable for Puppies

Suitable for Seniors

Recyclable Compostable Packaging
Our Paleo Plus range has been carefully formulated, using the very latest scientific and nutritional research. Hand made with 95% High welfare, outdoor reared and grass-fed meat, offal and bone with a 5% unique blend of sustainably sourced natural superfoods. Paleo Plus offers exceptional canine nutrition to keep your dog's performing at their best.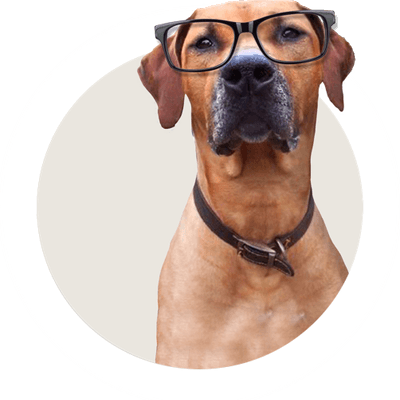 | | |
| --- | --- |
| | Per 100g as fed |
| Protein | 14.0 |
| Fat | 19.0 |
| Moisture | 65.0 |
| Fibre | 0.1 |
| Ash | 1.2 |
| Calcium | 0.45 |
| Phosphorus | 0.43 |
| Kcal | 236 |
Paleo Plus Totally Duck (500g) Raw Dog Food
Paleo Plus Totally Duck is a chunky, single protein raw dog food, minced for your convenience and packaged in compostable and recyclable 500g packs. This Biologically Appropriate Raw Food (BARF) is made from high-welfare British duck.
Responsibly Sourced Raw Duck Dog Food
All ingredients in our raw dog food have been selected from wild and/or sustainable and ethical sources. The duck in our Totally Duck dog food is sourced from high-welfare, free-to-roam farms, giving you peace of mind that your dog is eating the highest quality, ethical and sustainable food.

Why feed your dog raw duck?
Duck is a fantastic meat source with a host of benefits for your dog. It includes vitamins and minerals that are an essential part of a healthy and nutritious diet for your dog.
Raw duck is high in vitamin B12, vitamin C and zinc. Duck is also a great source of iron, which helps your dog's circulatory system function correctly.
Duck fat is highly nutritious, high in unsaturated fat and oleic acid. Duck fat is viewed as a much healthier fat option than many fats and oils found in other meats.
This higher fat content, together with the high iron content of duck meat in general (vital for energy) and high vitamin B content from the Berry Good inclusion (vital for focus), makes this a great option for active dogs. Using as many duck-based ingredients as we can source; this product should prove useful for people conducting exclusion diets.
The organ content gives your dog vital nutrients needed to maintain a well-balanced diet.
Paleo Plus Totally Duck is a single-protein mix that exclusively contains high-welfare, British duck with the 5% inclusion of our Berry Good superfood blend. As this product contains raw meat, it makes this dog food easy-to-digest, and it's a great source of protein that helps canines stay strong and healthy.

A Raw Dog Food For a Natural and Balanced Diet
Keep your dog happy and healthy by feeding them our Paleo Plus Totally Duck Raw Dog Food. We only use premium quality meat and offal that is suitable for human consumption.
This minced raw duck dog food recipe is complete to FEDIAF standards with the addition of a range of superfoods including:

Kale
Broccoli
Blackberries
Blueberries
Hemp Seed Powder
Seaweed
Green Lipped Mussel
To read more about the benefits of these superfoods – view our article "What's in our Berry Good recipe" as part of our Why Feed Raw section.
This product is particularly digestible with increased bio-availably of essential nutrients leading to healthier dogs. Paleo Plus Totally Duck is grain-free with no artificial additives making this a hypoallergenic product.
Product Packaging
Measurements: (Top) 125 x 118 x 64mm (Bottom) 110 x 90 x 64mm
All our product packaging is either compostable, biodegradable or recyclable (excludes some bagged items).
Delivery Box
A large Woolcool box holds up to 24kg. A small Woolcool box holds 8-16kg.
If you want to help us minimise our packaging please order in these volumes; 16kg, 20-24kg, 36-40kg, 48kg 60-64kg
For more details on our packaging, please see our Packaging Information page.
DPD Next day delivery - Nationwide
On all orders placed before 12pm Monday – Friday for orders in 24 hr postcodes.
Orders placed after 12pm will be despatched the following day. Except Saturdays and bank holidays.
More delivery details, including postcode groups and prices on our Delivery page.
Minimum order - 8kgs to ensure our goods remain frozen in transit.
Related Products