About Trusty Pet Supplies
A family run business since 1999, we have expertly trained staff on hand to give the best advice for whatever your dog needs. Open 7 days a week, click & collect available as well as free delivery options, we can cater to all of your needs.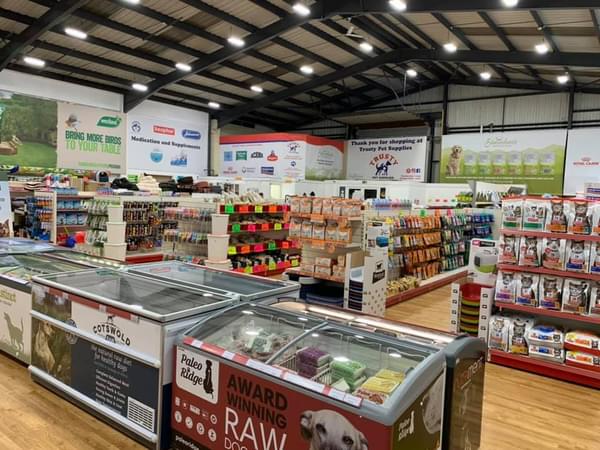 Services Available
Expert Advice
Click and Collect
Local Delivery
Free Delivery
The information on this page is subject to change. Please call the store direct to confirm details.