Apps Court Farm
Walton on Thames
Surrey
KT12 2EG
Mon: 10am - 3pm
Tues: 10am - 4pm
Weds: 10am - 3pm
Thurs: 10am - 3pm
Fri: 10am - 3pm
Sat: 9.30am - 1pm
Sun: Closed
About Surrey Dog Feeds
Mark and Luke, the owners, plus Audrey aka 'Liki-Matt Lady' make up the fabulous team at Surrey Dog Feeds. Offering fantastic products at unbeatable prices, the team are more than happy to give free advice to all their customers. They really know their stuff, and have a wealth of knowledge, particularly on raw feeding, so don't be afraid to ask them. Mark is a qualified canine nutritionist and can help and advise on the best diet for your dog.

They stock a range of grain free dry food as well as an extensive range of Raw dog food, including the UK's leading and most accredited high-quality Paleo Ridge. The store has a vast array of natural dog treats, many with fantastic health benefits, all of which can be discussed instore.

There is plenty of free parking available and your dogs are more than welcome so what are you waiting for….?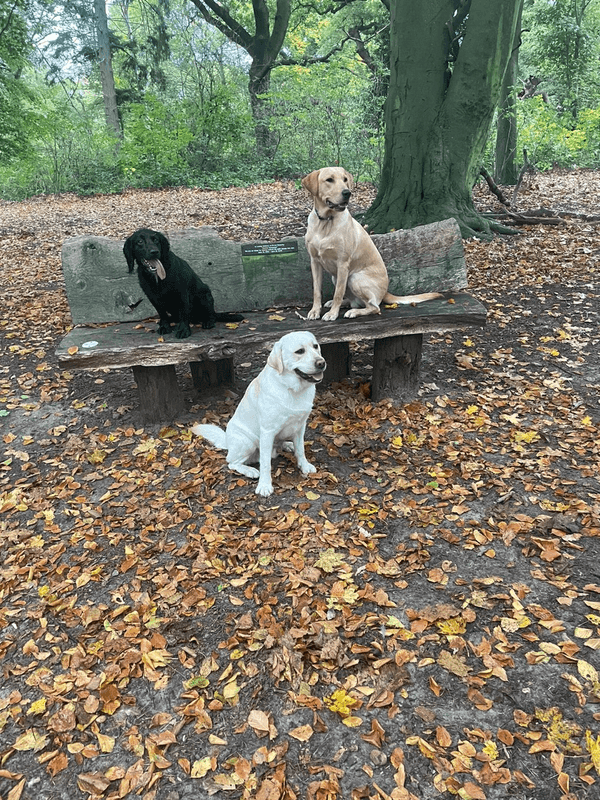 Services Available
Nutritionist on site
Natural & grain free dog food & treats
Free parking
The information on this page is subject to change. Please call the store direct to confirm details.