Unit 1C Hartley Business Park
Selborne Road
Alton
Hampshire
GU34 3HD
Mon: 2pm - 6pm
Tues: 10am - 5.30pm
Weds: 10am - 2pm
Thurs: 10am - 5.30pm
Fri: 10am - 5.30pm
Sat: 10am - 4.30-pm
Sun: Closed
About Sid & Lola
Sid & Lola is a small friendly independent pet shop, owned and solely run by myself. As a canine nutritionist, I am happy to offer free nutrition and raw feeding advice for your dog.
I am passionate about raw feeding and holistic approaches to canine nutrition and love helping dogs and their owners.
We stock a wide range of raw foods and natural treats and offer free harness fittings.
Dogs welcome!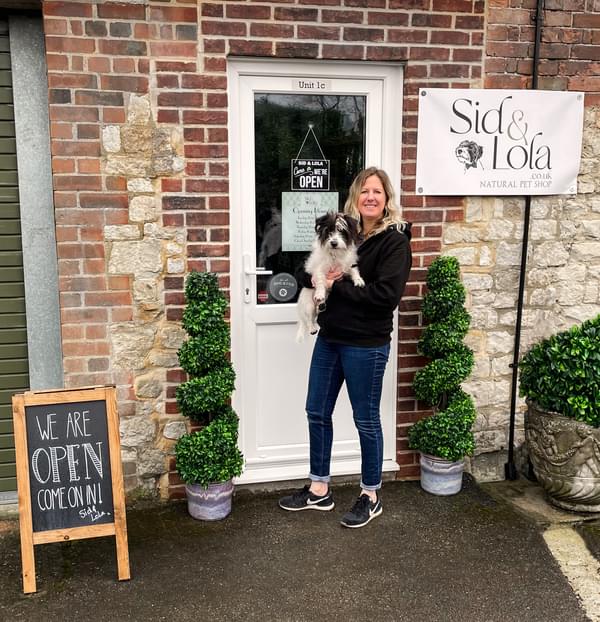 Services Available
Click and Collect
Delivery
Expert Advice
Friendly Chat
Free Parking
The information on this page is subject to change. Please call the store direct to confirm details.