About Raw Feeding Dagenham
Raw Feeding Dagenham is a 100% natural animal health and wellbeing website offering raw food and natural products for dogs and cats. We have an in house expert in animal herbalism that is able to assist you with any holistic health care advice.
We have many years of raw feeding experience, having fed our own dogs and cats raw as well as help hundreds of others on their raw feeding journey.
The key to a happy, healthy pet starts within the body and we take a holistic approach to better animal health using a species appropriate diet and therapeutic herbal combinations to support and aid a healthy lifestyle.
rawfeedingdagenham.co.uk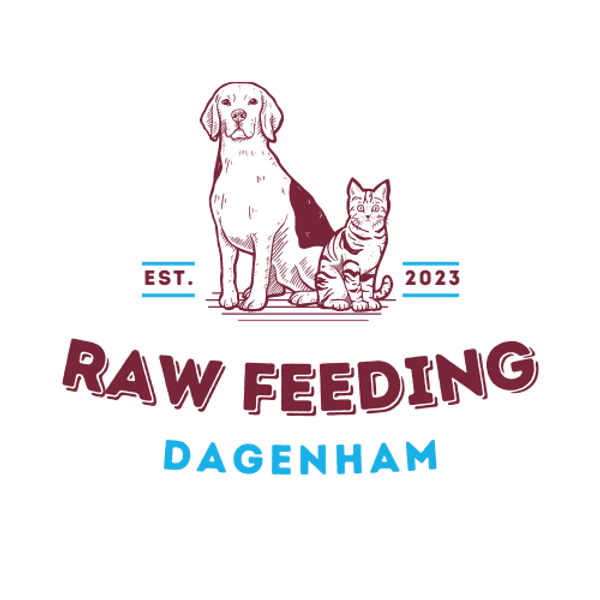 Services Available
Nationwide delivery
Free local delivery
Collections
In house expert in animal herbalism
Nutritional advice
rawfeedingdagenham.co.uk
The information on this page is subject to change. Please call the store direct to confirm details.