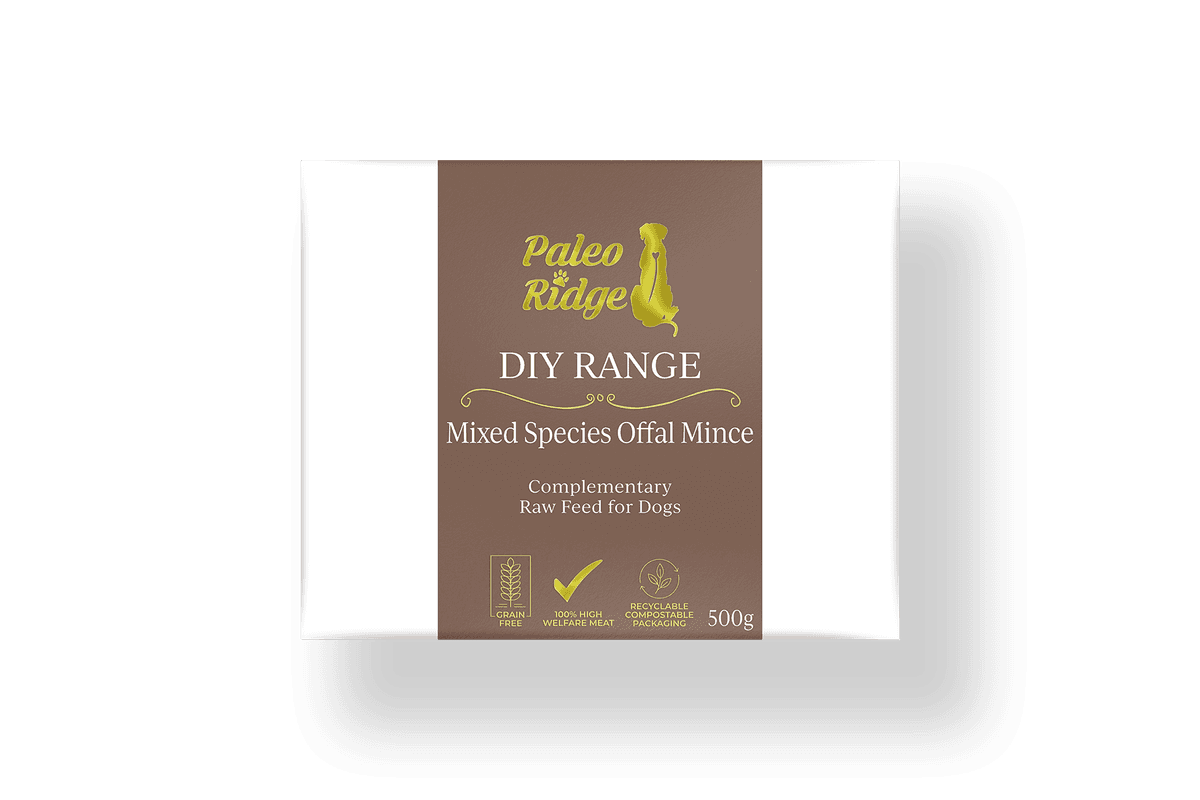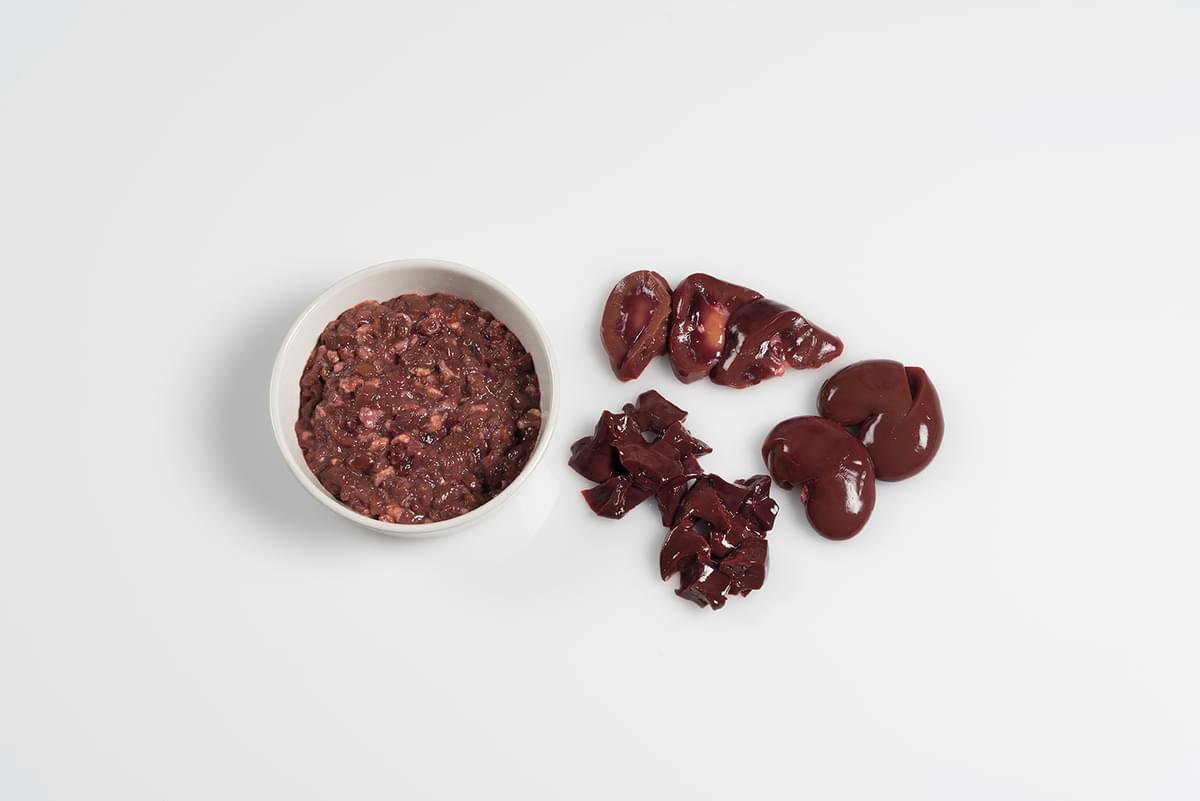 DIY Mixed Species Offal Mince (500g)
£2.60
Description
DIY Mixed Species Offal Mince is a complementary feed made up of beef and lamb offal. Often used as the 10% offal content in an 80-10-10 raw dog food diet. This product is rich in essential minerals and vitamins.
As a grain-free product with zero additives, it is suitable for dogs of all life stages, dogs with allergies or dogs with sensitive tummies.
Order DIY Mixed Species Offal Mince today and see the benefits to your dog.
Key Benefits
Grain free

Suitable for Seniors

Recyclable Compostable Packaging
DIY Mixed Species Offal Mince is ideal for adding to other DIY products to form a balanced diet or as a treat.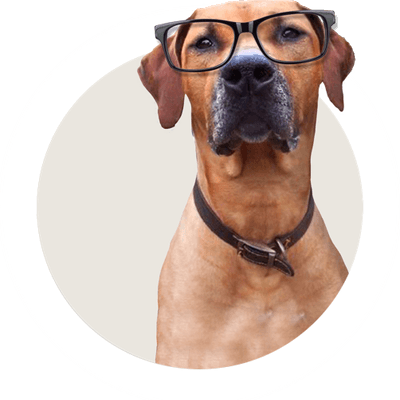 | | |
| --- | --- |
| | Per 100g as fed |
| Protein | 19.6 |
| Fat | 8.4 |
| Moisture | 75.2 |
| Fibre | 0.4 |
| Ash | 0.4 |
DIY Mixed Species Offal Mince (500g)
DIY Mixed Species Offal Mince should be considered a complementary feed, to be fed as part of a balanced DIY diet or as a treat. Contains a mix of 50% lamb/beef liver, and 50% lamb/beef kidney, packaged in biodegradable and recyclable 1kg packs. This Biologically Appropriate Raw Food (BARF) is made from high-welfare British lamb and beef.
Top Tip: This product is often frozen by raw feeders into cubes using a silicone ice-cube tray to make it easier to portion into meals. Mixed Species Offal can be fed frozen, making a crunchy treat that is packed full of nutrients.
Responsibly Sourced Raw Dog Food
Our lamb is grass-fed and outdoor reared whilst our beef is primarily grass-fed and outdoor reared ensuring ethics and animal welfare are a top priority.
Complementing a Balanced Diet for Your Dog
The liver is the most nutrient-dense organ available to dogs and should make up 5% of your dog's raw meat diet – it's a great source of vitamins A, C, D, E and K, as well as B6 and B12. The liver is also an excellent source of protein, iron, zinc and folate.
Kidney is a great source of iron and selenium. Although liver is a better source of vitamin A, the vitamin is also found in kidneys.
This product is ideal for adding to other DIY products to form a balanced diet or can be served as a treat. For more DIY products, browse our DIY Organic Chicken Carcass Mince and DIY Organic Lamb Tripe Mince.
Keeping Your Dog Happy and Healthy
DIY Mixed Species Offal Mince is grain-free with absolutely no additives, making this a hypoallergenic product suitable for all dogs.
Product Packaging
Measurements: (Top) 125 x 118 x 64mm (Bottom) 110 x 90 x 64mm
All our product packaging is either compostable, biodegradable or recyclable (excludes some bagged items).
Delivery Box
A large Woolcool box holds up to 24kg. A small Woolcool box holds 8-16kg.
If you want to help us minimise our packaging please order in these volumes; 16kg, 20-24kg, 36-40kg, 48kg 60-64kg
For more details on our packaging, please see our Packaging Information page.
DPD Next day delivery - Nationwide
On all orders placed before 12pm Monday – Friday for orders in 24 hr postcodes.
Orders placed after 12pm will be despatched the following day. Except Saturdays and bank holidays.
More delivery details, including postcode groups and prices on our Delivery page.
Minimum order - 8kgs to ensure our goods remain frozen in transit.