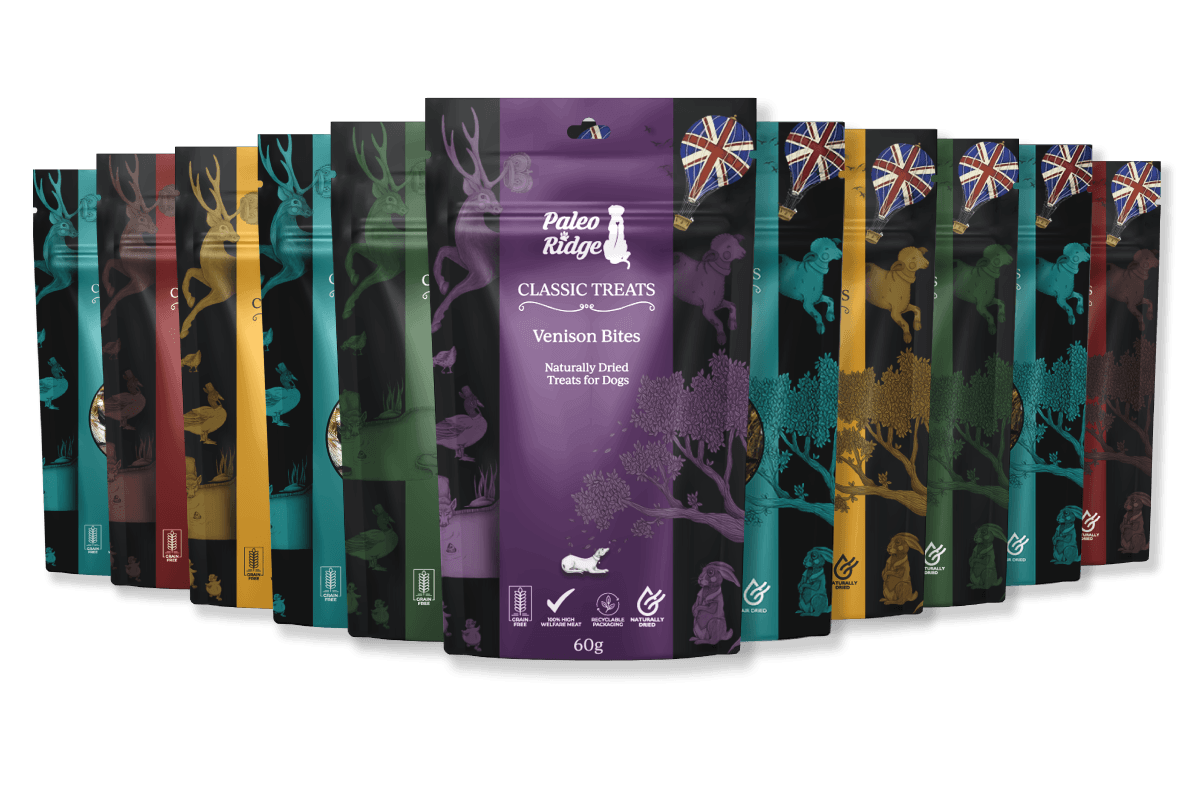 Classic Treat Hamper (x12 packs) Free Delivery
£54.99
Description
Our selection of premium raw dog food treats has been carefully selected for their nutritional benefits. Feeding a variety is recommended for optimum nutrition, with our Classic Treat Hamper x 12 you will get two packs of each flavour. With Over 20% Off and Free Shipping.
Key Benefits
Grain free

Recyclable Packaging

Suitable for all Life Stages

Wide Variety of Proteins
Order a Classic Treat Hamper on its own, if you want to add raw food you must order a minimum of 4kg of frozen raw food products. Anything under will be automatically refunded and not sent.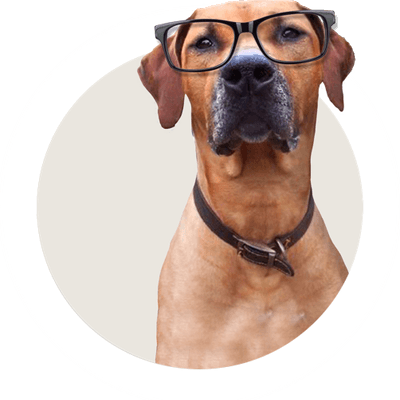 Classic Treats
Classic Treats are naturally dried treats for dogs packaged in recyclable packs. Our range of treats has been carefully selected for their nutritional benefits.
By gently drying the treats, we retain the natural goodness that would otherwise be lost in cooking. All Classic Treats are free from preservatives, fillers and additives making them hypoallergenic and highly digestible whilst being high in protein.
Please note, you can order this hamper on its own. If you wish to add raw dog food to this, you must order a minimum of 4kg of frozen food. Anything less than this will be refunded and not sent.
Part of a Natural and Balanced Diet
These are complementary feed and not a complete meal.
Great as a treat, meal topper, or for training, our range of treats is best fed alongside a healthy and balanced raw diet.
Packed with protein, with a range of natural minerals; Classic Treats are rich in essential vitamins. These non-synthetic vitamins and minerals are particularly bioavailable due to their natural state, helping dogs' overall health with particular benefits to the bloodstream.

Keeping Your Dog Happy and Healthy
Classic Treats are grain-free with absolutely no additives making this a hypoallergenic product.
Always supervise your dog when feeding treats and provide plenty of fresh drinking water. May contain small bones.
Wash your hands before and after handling treats. Store in a cool dry area away from direct sunlight. Not for Human Consumption. Colour and size of sprats may vary.
Feeding Guide
Recommended maximum feeding per day:
Small dog - 1-5
Medium dog - 1-7
Large Dog - 1-10
Important Information
* All boxes are pre-packed, we cannot guarantee or change contents. No other items can be added to this hamper, any additional items will be subject to our standard shipping rates.
** Hamper contents are subject to availability.

For analytical constituents, please see individual packs.
The contents come individually packed in recyclable packaging.
Only available to Mainland-UK customers, excludes Northern Ireland, Republic of Ireland, Scottish Highlands and Isles.
This item is excluded from all other promotions.
May contain small bones and shot.
All our treats' product packaging is recyclable.
The Classic Treat Hamper will be delivered in a 4kg cardboard box.
This can be ordered individually or as part of a raw dog food order.
For more details on our packaging, please see our Packaging Information page.