Staff at Paleo Ridge Thank Fellow Workers for their Commitment During COVID-19
Thank You for keeping us going… What a Lovely Surprise!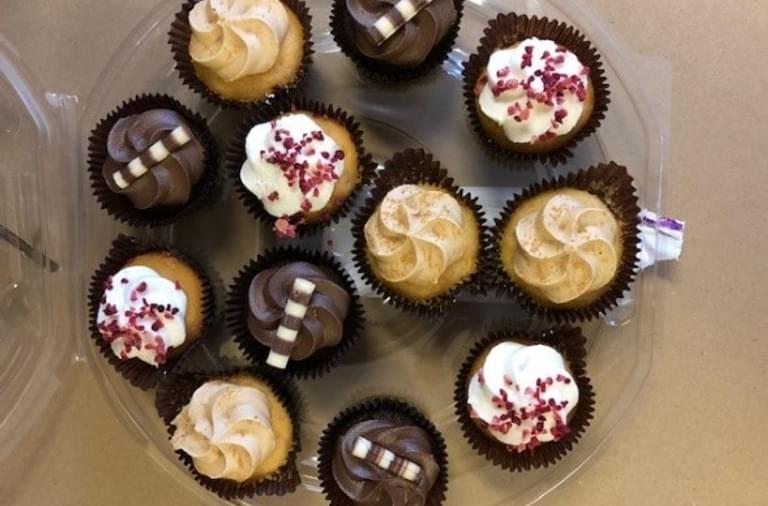 Back to News
Yesterday, our Customer Support Specialist Esther Logue, and Supply Chain Administer Sophie Britton, arranged a wonderful surprise for all our production & despatch teams, whom have all been working so hard in our factory over this difficult time. To express their personal appreciation of the dedication, effort, and hard work our factory teams have delivered for Paleo Ridge, the girls kindly provided a special delivery of cakes for everyone to enjoy. Esther and Sophie are currently having to work from home due to Covid, but felt they wanted to say "thank you" to everyone still working with our factory site in Waterlooville.
"Sophie and Esther decided that it would be a nice idea to have cakes delivered in for the production and despatch teams to say a big thank you for keeping the company going as they felt we are putting ourselves on the front line by coming to work every day.




It was a lovely surprise and really helps keep spirits up. I am sure the cakes will go down well and last about 5 seconds once the teams realize they are there"