Paleo Ridge Win Specialist Dog Food Manufacturer of the Year 2018
12th January 2018
4 mins

read
Paleo Ridge Win Specialist Dog Food Manufacturer of the Year 2018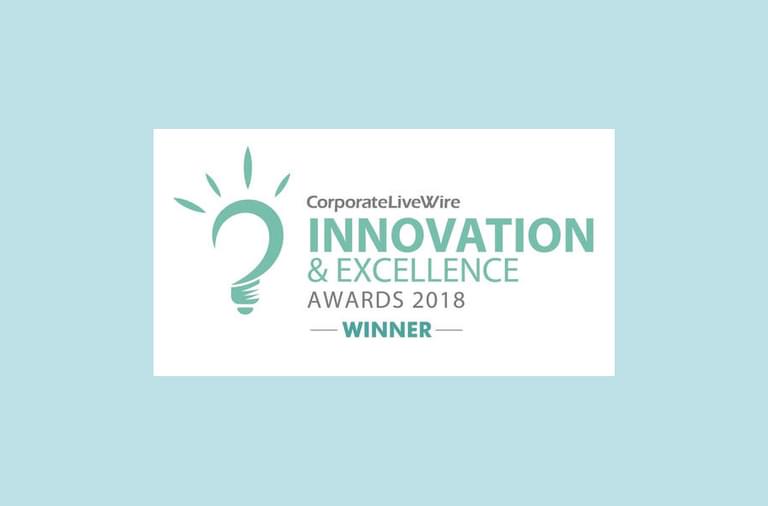 Back to News
Paleo Ridge Raw is a British family-run dog food business based in rural Hampshire, aiming to always provide outstanding products and excellent customer service for customers and their working dogs. Utilising only the highest quality ingredients, the company has a firm commitment to ethically sourced products with high animal welfare standards. The company manufacture, store and distribute raw dog food products, both through their own website and third-party pet shops and distributors with a reach stretching across the UK out into Ireland and the Channel Islands, with an eye to expand into European markets in France and Germany in 2018.
Promoting raw feeding alongside veterinary practices and charities, the company boasts a service and product that keeps both existing and new customers coming back time and time again. Paleo Ridge don't just sell a product – they sell a healthier lifestyle for dogs, and as such are actively involved in promoting the raw food diet, educating those who may not be aware of its benefits.
The product itself offers outstanding quality and consistency, coupled with exceptional customer service which utilises their flexibility to offer customers a personal service befitting the relationship between dog and owner. Able to adapt to customers' needs as necessary, Paleo Ridge pride themselves on their ability to engage their customers and inform them at all times, with specific emphasis being placed on the company's web presence across social media platforms to ensure they are always at hand when needed. In September 2016, the company launched a next day delivery service, which has since seen sales jump 30%. They have also more than doubled sales revenue in the past 12 months and are continuously looking to expand the business further, advancing into new markets and finding new ways to promote their product from the ground up. This attention to detail was a key factor in the judges' decision to award the company Specialist Dog Food Manufacturer of the Year. Paleo Ridge not only show pride in the exceptional standard of their product, but their in-depth understanding of how important high-quality, well-developed products are to an owner to ensure the health of their dog, putting the company at the forefront of research, promotion and education of a healthier diet for dogs.